The best way to learn from Thomas Cook and safeguard your agency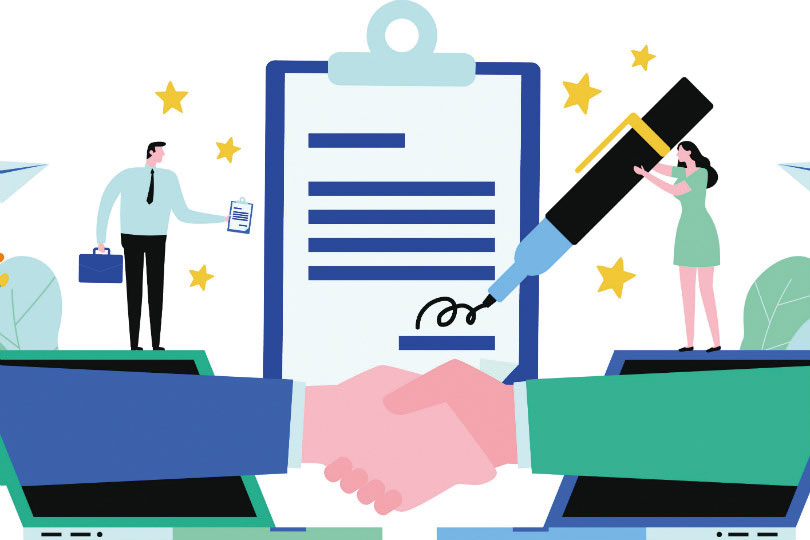 Agreements between agents and tour operators are crucial to protect both parties, as the Thomas Cook failure proved.
The Thomas Cook failure highlighted a number of flaws in the way tour operators and travel agents deal with each other – which was ultimately to the detriment of customers.
To prevent this happening again, agency agreements must be updated.
In the pipeline
One of the main issues that arose from Thomas Cook's collapse was its practice of requesting customer payments early and holding them for a significant time period.
While payments are held by the agent (commonly known as "pipeline monies"), they are at risk if the agent was to financially fail – unless financial protection is put in place, such as Abta's retail agent financial protection scheme.
In order to provide protection, the following payment terms must be included in the agency agreement:
To continue reading...
Please log in below or join now for access.