Three experts on the future of touring and adventure
This month, TTG's Return to Touring & Adventure Festival will help agents forge a path to selling the sector once again as travel begins to restart. Abigail Healy takes a first glance at some of the opinions and tips suppliers will be sharing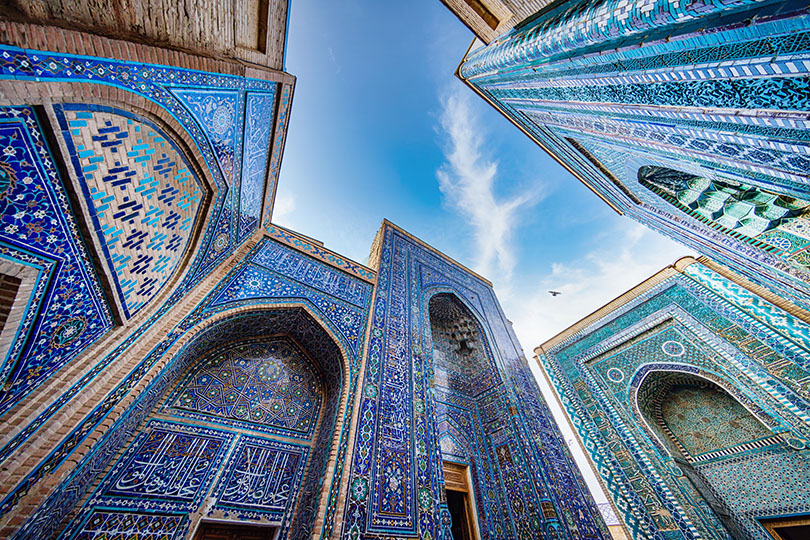 The touring and adventure sector has been one of the hardest hit in the industry. With travel often taking place in groups and across multiple borders, there have been plenty of logistical challenges. Yet the typical client is a resilient one, and so much time spent dealing with restrictions on travel – and general life – has left them with a pent-up desire for adventure and new experiences.

This month, TTG's Return to Touring & Adventure Festival will explore some of the challenges and opportunities the sector is facing as well as providing selling tips as you start to resell it. Here, three of the participating suppliers give us a sneak peek into their thoughts.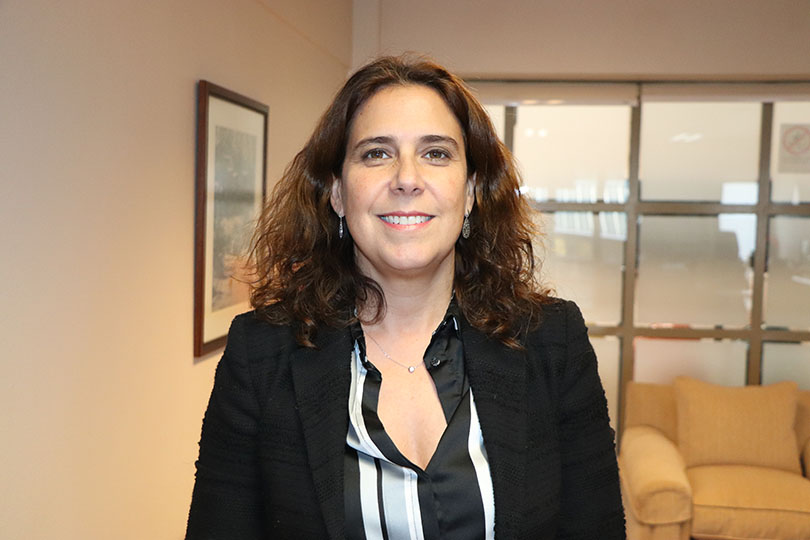 ANDREA WOLLETER, NATIONAL DIRECTOR OF SERNATUR, CHILE
What measures have you taken to ensure visitors' safety?
In addition to the strict hygiene and health protocols in force throughout the country for all accommodation services, hotels, resorts, airports and other tourist attractions, we have implemented the Certificate of Commitment "Tourist Confidence", which shows that a company complies with all the protocols of good sanitary practices needed to keep workers and visitors safe.
What trends do you expect to see in the touring and adventure sector?
We expect a new tourist profile – younger, digitally savvy and informed. They will seek security regarding their health and avoid mass-market destinations. Based on this, we hope the most popular experiences will be nature tourism, adventure, special interests and rural tourism. We also hope astrotourism, romance, relaxation and gastronomy will be major focuses. Chile offers a large number of wide open spaces full of activities that can be enjoyed by any client type.

What will you focus on promoting in your marketing when visitors can return?
Everyone knows the iconic places in Chile, such as the Atacama Desert or Patagonia, but we want to show the European market that Chile has much more to offer. Our goal is to increase product in other regions that are hidden gems – full of history, nature and adventure – that allow regular visitors to continue exploring the country and our culture, when the health situation allows it.
What selling tips do you have for agents in the UK selling Chile?
Visit our website (chile.travel/planviajarachile), where we update the rules to enter the country. We believe this is key for agents to understand the market situation and find the most suitable options for their clients. We are also promoting training in the UK with our commercial office ProChile and different associations, such as the Latin American Travel Association (Lata). The aim is to keep Chile in the minds of the industry and provide agents with new ideas and opportunities on how to sell in the market.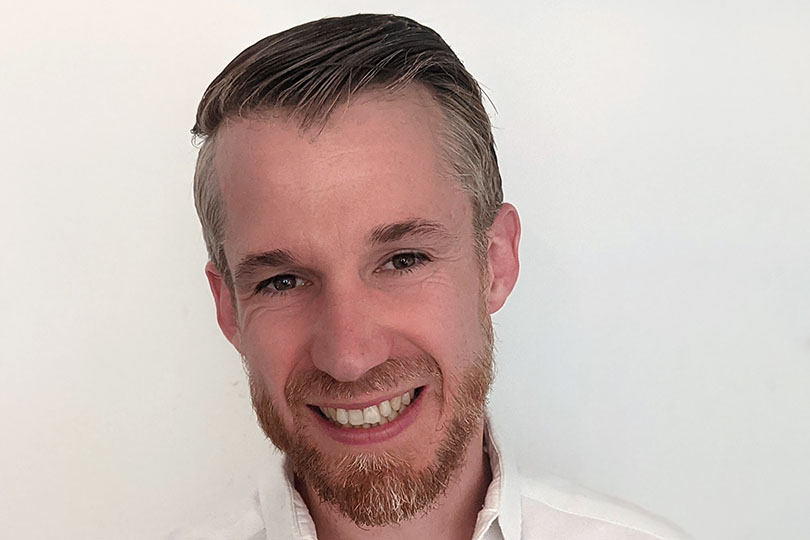 MICHAEL PRIEST, HEAD OF TOURS, MERCURY HOLIDAYS
What are the key considerations for travel restarting, particularly touring and adventure?
They remain the same: to provide the best possible experience in the safest possible environment. This is more challenging in the touring sector than with other types of holidays, especially as many of our trips are multi-country, but this is an additional reason to book with a reliable operator who can bring a wealth of local expertise to their experience.

Have you seen any trends in future bookings so far?
The 50-plus demographic is remarkably resilient and keen to travel again, though many have already accepted that travel will be in 2022 or maybe even 2023. We are bringing 2023 on sale earlier than ever to meet this demand, with bookings already coming in. East Asia and the Middle East are proving strong, as is Central America.
Any product updates?
We've launched a comprehensive range of competitively priced private tours to cater to customers who are less happy travelling as part of a large group. These include countries as diverse as Vietnam, Jordan and Uzbekistan, and in some areas costs as little as £50 more than a group tour.
What advice do you have for agents?
Mercury Holidays' Covid-19 Guarantee allows cancellation based on FCDO advice up to 14 days prior to departure. We have waived amendment fees up to 14 days prior to departure, and we refund clients monies in cash within 14 days. I would only consider booking with an operator that offers these guarantees. I'd also look at individual operators' reactions to the pandemic and their client feedback. Our Trustpilot rating has gone from 4.3 pre-pandemic to 4.7 presently due to our handling of the crisis. Finally, the most important advice when selling any trip should be that it is not about Covid, it is about the client's next great adventure.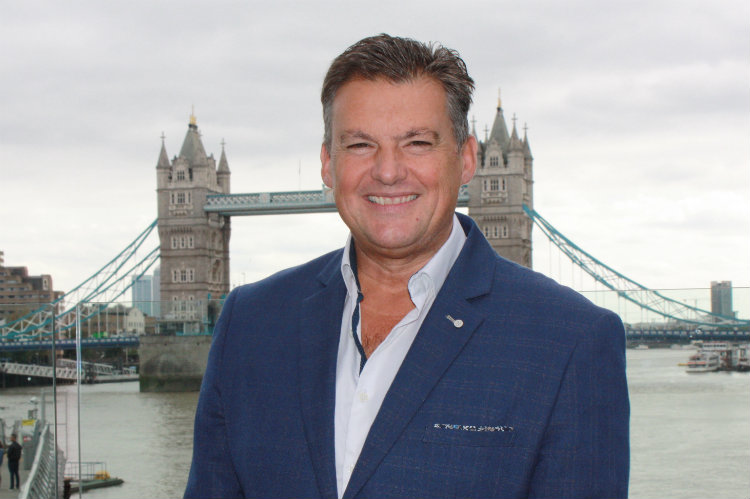 JOHN WARR, GLOBAL SALES DIRECTOR, WENDY WU TOURS
What are the key considerations for travel restarting, particularly touring and adventure?
Customers want to know that they won't be left stranded overseas if there is another outbreak. On recent webinars we have had customers quote how helpful we were in March 2020 when they were caught up overseas, which helps give those who have not booked with us even more confidence. Customers are looking for cultural trips and are now desperate to travel further afield for longer. By the same token, some won't want to venture as far as Asia or Latin America, so we have added countries such as Israel to our portfolio with departures in October and November 2021. They are also looking for value for money and to make their money stretch even further. Our business class upgrades, free flights and offers such as "partner flies free" enable this to happen while travelling in style.

Have you seen any trends in future bookings so far?
We are seeing a younger customer attend our webinars and book with us. Customers are travelling for longer, and solo customers seem to book more than one tour. They are looking further ahead, and we have taken bookings as far out as 2024, with 2023 now representing about 30% of our overall business.
What advice do you have for agents wanting to sell touring and adventure?
Be proactive – don't wait for an enquiry to come in. As always, ask as many open questions to prospective clients before attempting to match their needs. Don't be afraid to pick up the phone and ask our reservations team to help you close the sale. Also, if unsure, our BDMs can meet up with you and your customers – we are happy to offer a bespoke service. wendywutours.co.uk
DON'T MISS OUT!
Taking place virtually on 15 and 16 June, the TTG Return to Touring & Adventure Festival is designed to provide the tools for agents who want to sell holidays and breaks in the sector as it prepares to restart. Attendance is free and you can book your place at ttgmedia.com/returntotouring