Tips on selling to families in 2019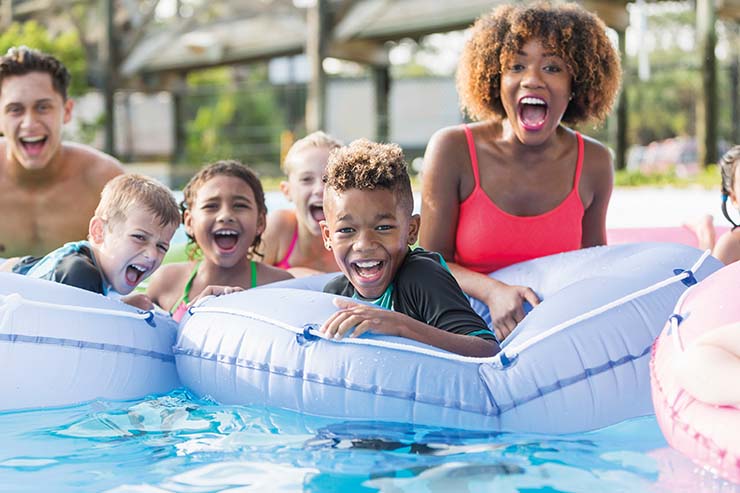 As the family market continues to become more complex, Debbie Ward looks into how agents can sell effectively to this lucrative sector
There was a time when a family holiday was the ultimate fly-and-flop, with the price and pool being the main concerns. To maximise on this market now, however, you need to consider wider demographics and interests and, thanks to aggregators and social media, deal with more knowledgeable customers, including children.

Jon Hendry-Pickup, Butlin's managing director, explains: "How informed people are about what they're able to do and their range of options has changed massively. They're looking for clarity on what it is they're going to buy. We're seeing the expectation that we're able to tailor to everyone we speak to."

Clients no longer choose from options suggested by their agent then book the same day, confirms Yvonne Holmes, manager of Advantage agency Classic Travel in Loughton. "Now [the booking process] seems to go on for weeks and the children get to have a say. The £299 bookings have gone to the internet, which is fine by me – I'd rather do ones with a nought on the end!"

Here we provide insight into selling to today's ever-changing family market.
To continue reading...
Please log in below or join now for access.