Weddings and honeymoons: the newest products on the market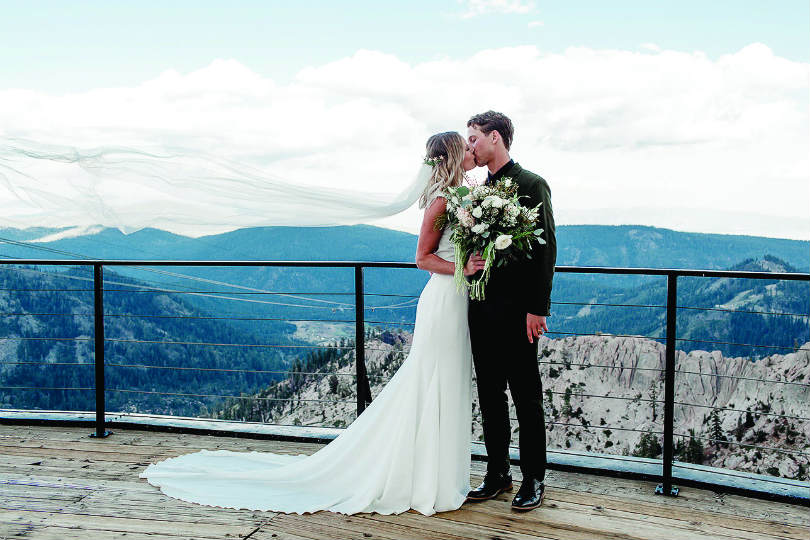 Squaw Valley Alpine Meadows
A round-up of the latest product news from the weddings and honeymoons market.
From romantic retreats to honeymoon packages and sky terraces, TTG has compiled this wedding products hot list for all the happy couples who can't wait to say "I do".
To continue reading...
Please log in below or join now for access.