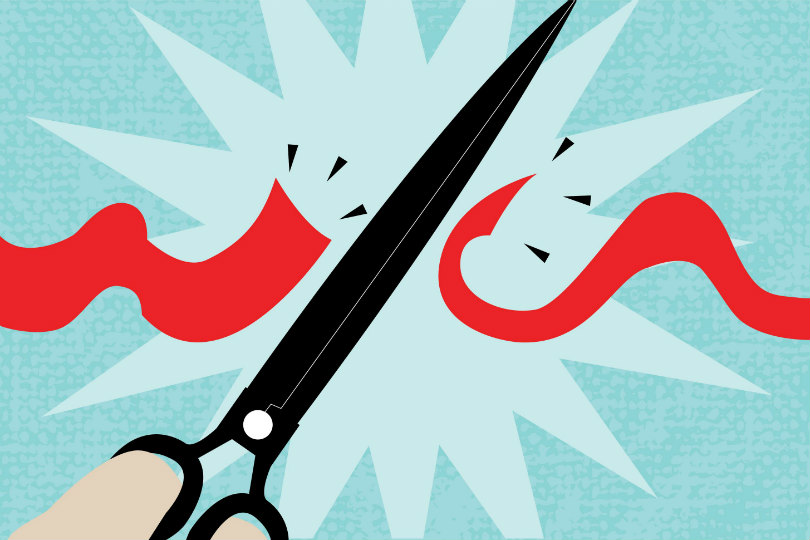 There are many travel agents who are succeeding on the high street
While it's true that the high street faces challenges, many travel agencies are thriving – and even expanding.
Mark Johnson, director at Polka Dot Travel, which has 18 shops and plans to open another six in the north-west of England, believes the current climate makes it easier to open a new store.
"Because of the difficulties faced by many shops on high streets, there are lots of units available and some good deals on leases," he says.

Tivoli Travel's director Jo Richards also believes in seizing opportunities to expand, having opened her second store in Lindley in Yorkshire last year.

"I started looking at other areas because my first shop in Mirfield had done so well. I was on my way back from a wedding exhibition, driving through Lindley and saw the 'to let' sign on a converted shop. I put in a bid which
was successful and we opened last February."
Business has been booming since, with both shops performing well. "We doubled our turnover at the Mirfield shop between November 2018 and November 2019," says Richards.