One way to better your customer service for post-pandemic travel
You may already be supplying branded luggage tags and ticket wallets, but have you thought about gifting your clients the travel essentials they'll need when faced with the new normal?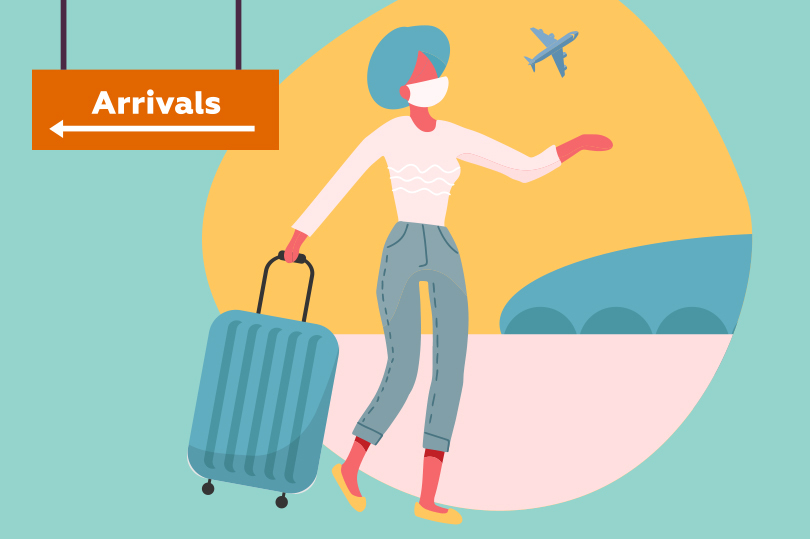 With flights and accommodation booked, suitcases packed and travel documents safe in their wallets, clients will be itching to get to their destination of choice and enjoy a much-needed holiday after the Covid-19 lockdown. But because of a heightened awareness of health and safety caused by the pandemic, there are now additional essential items clients will want to add to their hand luggage.
These include facemasks (which are becoming mandatory on an increasing number of airlines), hand sanitiser, gloves and antibacterial wipes. So, why not impress your clients by taking your agency's send-off to the next level and supply a virus-prevention washbag along with the luggage tags and ticket wallets?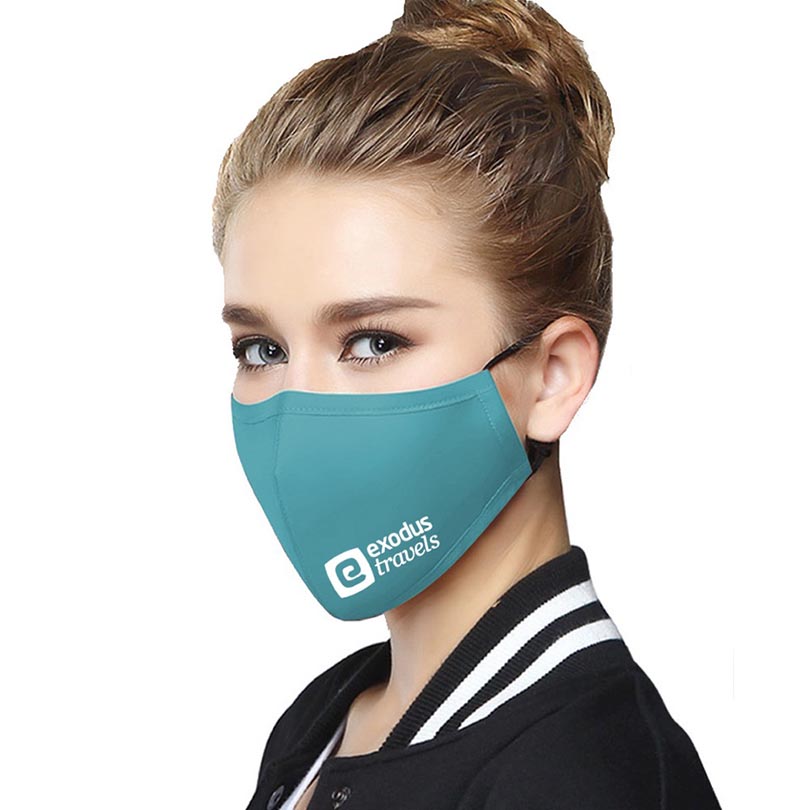 Run Print Run has supplied the travel sector with branded items for more than 25 years, offering collateral such as water bottles, notebooks, travel wallets and baseball caps to clients including Discover Egypt, Exodus, Eurotunnel, Naturetrek, Hummingbird Travel, Colletts Travel, Holiday Inn and Best Western Hotels.
The producer can supply pre-travel packs containing your selection of masks, 50ml sanitising gel, sanitising wipes, gloves and a card containing your agency's contact details in case of emergencies. While great for travel agents, these branded packs are also ideal for hotel brands and tour operators to hand out on the client's arrival. Costing from just 90p per pack, they're very reasonably priced too.
If it's just washable, reusable masks your agency is after – maybe to hand out to clients in store or to gift them before departure – Run Print Run's corporate-branded face coverings come in at 96p each. As well as keeping your clients safe, these are a great way to advertise your brand when these customers are out and about too.
The producer prides itself on building good relationships, and on working tirelessly to maintain them, so seems a wise choice of partner if you're thinking of adapting your customer service in this way post pandemic.
To find out more or make an order, email Jeremy or call 01753 552 133.