The new TTG 30 Under 30: Looking to the future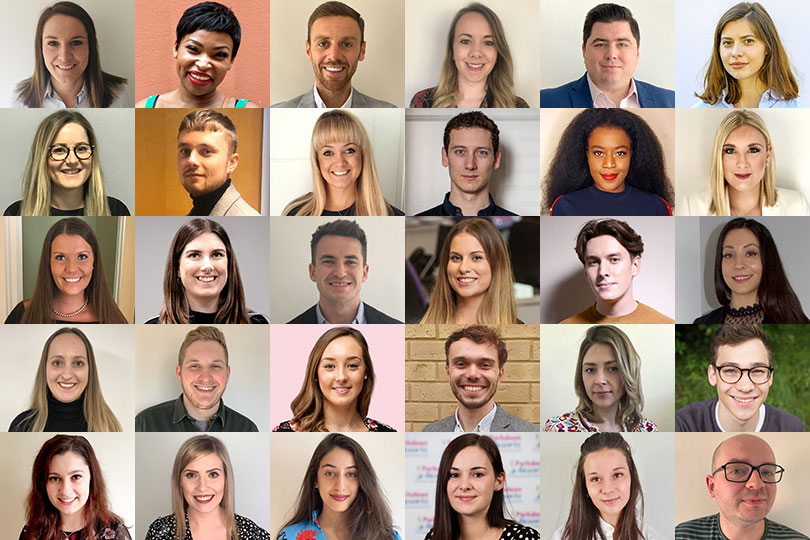 TTG Media is thrilled to reveal the recruits in this year's Tomorrow's Travel Leaders 30 Under 30 programme
It's the list everyone embarking on a travel career wants to be on – the TTG 30 Under 30. More than 170 nominations and entries from across the travel industry came in for this year's group, which is supported by Tui and WTM London, as well as our partner ITT.
Meeting before the coronavirus crisis at the beginning of March, our judging panel included: Katie McAlister, chief marketing officer, Tui; Richard Sofer, commercial business development director, Tui; and Claire Steiner, director of education, ITT; as well as former TTG 30 Under 30 members Jodie Pilgrim, head of overseas management, Party Hard Travel; Jodie Bassy, key account manager, Gold Medal & Travel2; and Cassie Goodwin, retail development manager, Holiday Extras.
To continue reading...
Please log in below or join now for access.