Tips for managing and resolving workplace conflict
Conflict in the workplace can be unavoidable – so how do you resolve it? Philip Price, partner at WorkAdvisor, offers advice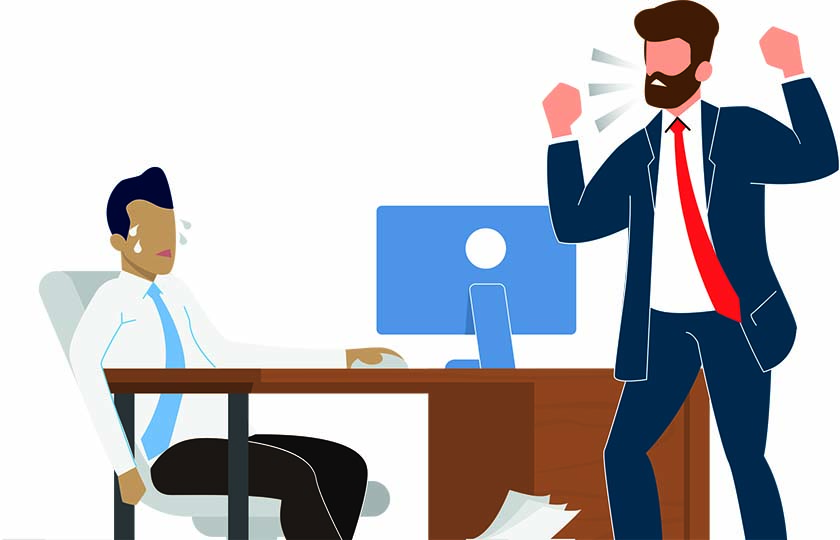 Many of us will be starting 2020 feeling optimistic, but most people will at one point have to deal with some sort of conflict at work.
Workplace conflict can broadly be defined as interpersonal – for example between worker and co-worker or manager and team member – and inter- group – for example between different functions and departments or staff and management.
WorkAdvisor conducted a survey of people working in the UK travel industry, from entry-level staff to senior executives and asked them if they had experienced conflict at work within the past three years. Staggeringly, more than half (54%) said "yes". Meanwhile, 28% said "no" and 18% were "unsure".
It's good to talk
It seems the high-pressure environment of working in travel can lead to more conflict than elsewhere. The national average for those experiencing conflict across all industries is much lower, at 39%.
The high figures in travel may, in part, be due to the Thomas Cook collapse. However, the industry clearly has a problem that should not be glossed over.

Workplace conflict can lead to stress, the breakdown of relationships, poor performance, the failure of projects, and even resignations.
Whether you're a manager or a team member, try to solve conflict at work by following our five-point plan:
Identify the root cause. Conflict can be caused by virtually anything – opposing positions, competitive tensions, power struggles, egos, pride, jealousy, compensation issues, office affairs or just someone having a bad day. It's important to know what you are dealing with, so find out what the problem is. When you spot that something is not right, such as a curt email or a put-down in a meeting, don't ignore it – talk to the individual, discuss the issue and agree a way forward.
Communicate. Of those who answered "yes" to our survey, many cited the problem as poor communication or miscommunication between managers and teams. Managers should book 1-2-1 meetings with their team at least once a month. Discuss work openly, what's working and what's not, any obstacles and how you can help. Have the team member's interest at heart and don't gloss over potential conflict areas.
Have specific roles and objectives. Frustration and conflict can often be born out of people being unsure what is expected of them. Make sure everyone knows their responsibilities and roles, ensure your job description and objectives are clearly understood – by you, your manager and your team – and find out the same for your managers and co-workers. If responsibilities and objectives are not clear, it will lead to conflict.
Treat people with respect. Workplaces tend to be far more reasonable and fairer than they were 20 years ago, but it's still vital to remember that something trivial to one person may be extremely important to another.
Make it formal as a last resort. Often a conflict can be resolved with an open, honest conversation and, if appropriate, someone being big enough to apologise. Of course, there are times when situations need to be formally reported, but don't make this your default. If your organisation has good communication, issues are more likely to be solved without formal procedures.