Understanding legal terminology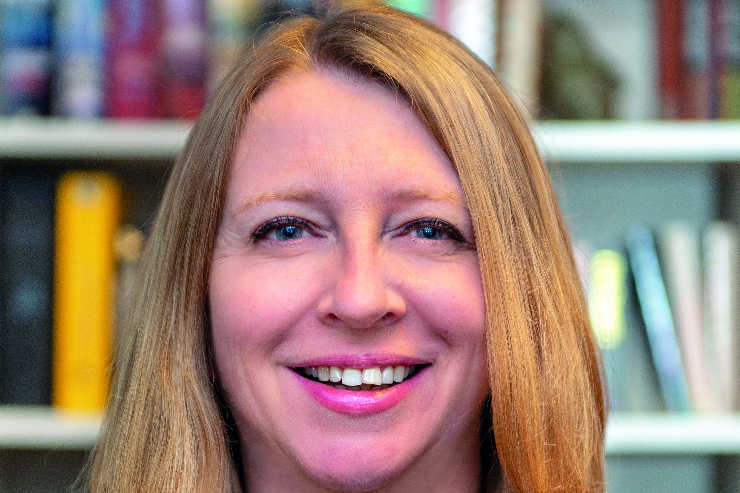 SD photo closeup March 2019.jpg
Legal terminology can be tricky to understand. Susan Deer, senior solicitor at Abta, provides a handy guide to important legal terms used in litigation claims.
Any travel agent or tour operator can find themselves subject to a claim by a customer.
The claim could be for a number of reasons: injury or sickness, breach of contract matters such as building works, quality of the food at a hotel, or a problem with a transfer not turning up.
There is a lot of technical language and jargon with litigation claims, so Abta has published a guide for members to help them understand the terms.
Here are some of the most common phrases you may come across, which are often confused and misunderstood.
To continue reading...
Please log in below or join now for access.