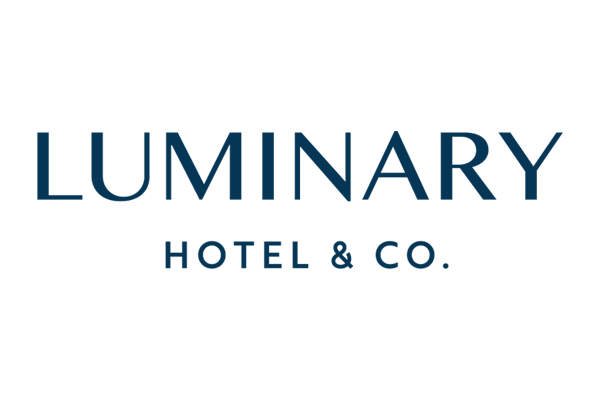 Luminary - White Background - 600x400.png
Fort Myers is a hub where countless stories of bright characters come together to enlighten and write new adventures of their own. A gem of downtown's River District, Luminary Hotel & Co., Autograph Collection celebrates the individual stories of Fort Myers past, present and future. Our luxury riverfront hotel features a rooftop bar, two restaurants and a local coffee roastery. Cooking classes and experiences await at The Workshop, our culinary classroom. So, pick up a line and join the conversation—you never know where it might lead.
---
Follow Luminary Hotel & Co. on social!
TWITTER | FACEBOOK | INSTAGRAM
---
Watch the Luminary Hotel & Co. agent training session on-demand