Luxpo London
Luxpo London is an exciting event for the luxury community, creating the opportunity for a wide range of premium travel professionals to come together with a range of luxury travel providers through 25 time-efficient, informative, one-to-one meetings (please note each meeting is 10-11 minutes each; agents move around the room).

The next Luxpo London will take place on Friday 25 October at The Corinthia Hotel, London. Please register your interest as an agent or supplier below.
To register your interest, you must log in or register. If you have any questions at all, please contact Becca Luke on 0203 714 4104 or email bluke@ttgmedia.com.

Timings for Luxpo London:
09:30 - Agents arrive for registration and teas, coffees and pastries, followed by welcome from April Hutchinson, editor, ttgluxury
10:00 - Meetings commence
11:30 - Break
13:15 - Buffet lunch
14:00 - Your meetings continue
15:15 - Break
15:30 - Meetings continue
16:55 - Prize giveaway
17:00 - Luxpo London ends


To find out how to become a sponsor and meet premium agents at Luxpo, contact Mark Reynolds, sales manager, TTG Luxury, mreynolds@ttgmedia.com.
Corinthia is a collection of hotels founded by the Pisani family of Malta in 1962. It is a family-inspired business, whose timeless family values underpin the Spirit of Corinthia.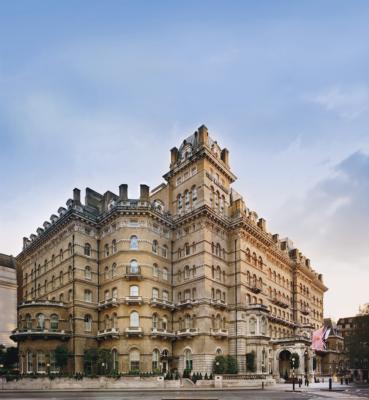 With a history of delighting guests and providing personalised service since 1865, The Langham, London is truly a London icon. With the recent addition of deluxe suites, British tavern, The Wigmore and a new spa, Chuan Body + Soul, the reimagining of Europe's first Grand Hotel is ever evolving.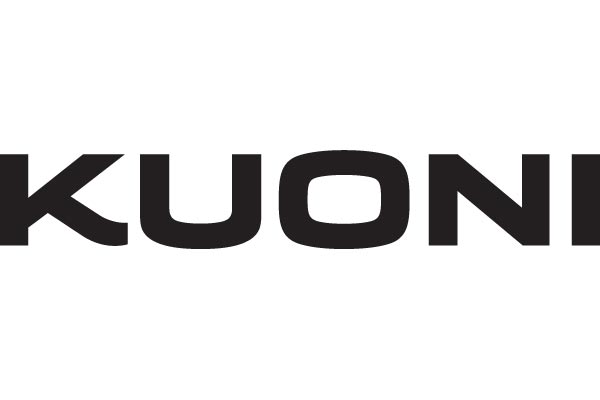 When quality matters to your customers, think Kuoni
We are often voted the best luxury travel company in the UK and have won over 200 awards because we are a trusted and respected brand – and have been so for over 50 years.
We have a collection of world-class islands and luxurious resorts exclusive to Kuoni customers in the UK and thrive on creating our own small group tours. We personally handpick the finest holidays around the world and add extra-special touches wherever possible, from free upgrades to spa treatments.
Every member of the team, from local guides to in-resort reps, has been trained to offer Kuoni's renowned service, so your customers are looked after from start to finish. This care also extends to travel agents. Kuoni believes in offering quality training, price parity and we also have a dedicated trade reservations team on-hand to share their expert advice and help you tailor truly special luxury holidays for your customers.

Mainland France remains extremely popular, but France is also made up of 12 islands and overseas territories providing an exotic touch in some of the most beautiful spots on Earth.
La Réunion, The Islands of Tahiti, New Caledonia, the French Caribbean with the Guadeloupe Islands and Martinique… These destinations, located in the heart of the Pacific, Atlantic and Indian oceans are home to 80% of the biodiversity of France and host UNESCO listed sites such as the Fakarava Atoll and Marae Taputapuatea in Raiatea in French Polynesia, the lagoon of New Caledonia, the "Pitons, cirques and ramparts" of La Réunion...
A great diversity of destinations that invite your clients to relax on dream beaches, enjoy yachting in lagoons with turquoise waters, stroll through the heart of breathtaking nature, sample cuisine with a thousand flavours, experience a honeymoon in paradise, dance along to joyful rhythms… All this in a tropical climate that is beautiful and pleasant all year round.
Ideal when winter descends across Europe, the overseas territories are destinations that boast all the comfort, a wide array of hotels and great level of services à la francaise."
Visit Finland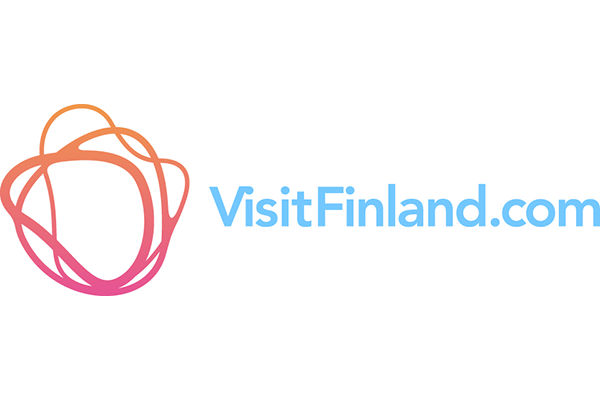 Visit Finland works to develop Finland's travel image and helps Finnish travel companies to internationalise, develop, sell and market high-quality travel products. Visit Finland cooperates with travel destination regions, businesses in the travel industry and other export promoters and embassies. Visit Finland is part of Business Finland.
If northern lights, ice hockey, Moomins, design, rally drivers, heavy metal or sauna gets you all excited, Finland is the country for you.
Finland is a year round Nordic destination, a land of beauty and discovery where you can enjoy visiting hip and happening cities rich in food, culture and design, pure and local food. Home of Santa Claus, thrilling activities like husky sledging, bear watching and hiking in one of the 40 national parks or by the 188,000 lakes and picturesque archipelago.
What makes Finland special is the endless midnight sun and awe-inspiring aurora borealis that is visible 200 days of the year.
Get inspired, get re-energized, get active - Visit Finland!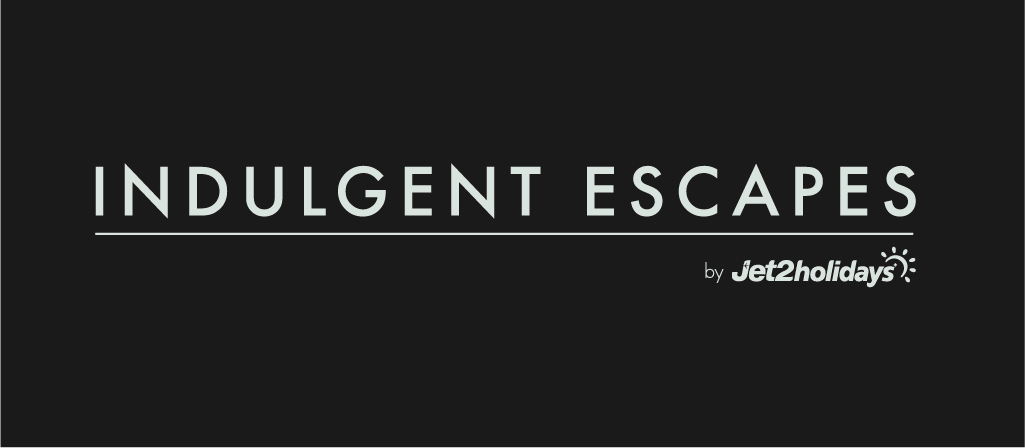 The Indulgent Escapes collection by Jet2holidays boasts an esteemed collection of five-star hotels with unsurpassed standards of service, décor and attention to detail. Each hotel has been handpicked for its unique appeal to different tastes and interests, from romantic adult-only escapes to golfing holidays, honeymoons and even family breaks.
Destinations on offer include the Canary Islands, Algarve, Madeira, the Balearic Islands, Mainland Spain, Croatia, Greece, Cyprus, Turkey, Italy and Malta.
As well as pure luxury, Indulgent Escapes customers also receive 25kg baggage allowance per person on both their inbound and outbound flight, at least 5kg more than many other tour operators, two complimentary drinks per person to enjoy during their Jet2.com flight; a complimentary gift, private transfers to and from their hotel; and a priority lane security pass at their UK airport.
To find out more, visit:
trade.jet2holidays.com/indulgent-escapes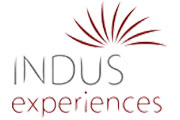 Established in 1995 in Harrow, Indus Experiences is a specialist tailor-made Tour Operator arranging holidays and inspirational experiences for our clients travelling to India, Nepal, Bhutan, Sri Lanka, Maldives, Vietnam, Cambodia, Laos, Thailand & Myanmar.
Success over the past two decades has been driven by our passion for our destinations and our consultant's personal in-depth knowledge of the destinations we operate in. Our aim is to design diverse cultural itineraries that inspire our clients and leave them with life long memories to share.
We won the 'Best Small Holiday Company to Southern Asia' award at the British Travel Awards in 2013 and twice, voted the 'Best Specialist destination' operator by Elite Travel Group – a trade body that benchmarks independent quality Tour Operators and Agents through the country.
Through our 'Indus Gives Back' initiative, we work with a number of carefully selected local charities in all our destinations to help improve the lives of the communities that our clients visit. We actively support conversation and donate £5 to TOFT for each of our clients visiting the National Parks in India for Tiger viewing. We work closely with the David Shepherd Wildlife Foundation, with their Tiger adoption programme and have a similar fund-raising scheme in place with them.
We are fully bonded with the CAA under ATOL, members of ABTA ensuring all our clients have the peace of mind that they money is protected, and we are a strategic partner to Foreign and Commonwealth office " knowbeforeyougo" campaign.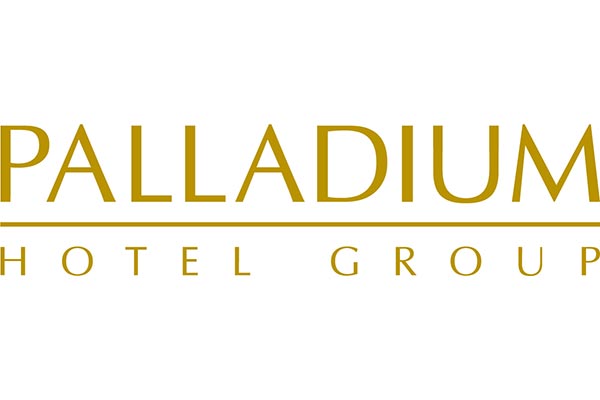 With 50 properties in six countries, our portfolio consists of music themed, city and beachfront hotels in prime destinations worldwide: Ushuaïa Unexpected Hotels, BLESS Collection Hotels, TRS Hotels, Grand Palladium Hotels & Resorts, Palladium Hotels, Fiesta Hotels & Resorts, Only You Hotels, Palladium Boutique Hotels, Ayre Hotels and our two Hard Rock Hotels, both franchises of the HR International brand, operated by Palladium Hotel Group. Our company has been truly committed to international expansion, originality and development, integrating design, state-of-the-art technology and lifestyle innovations. We want to position ourselves as one of the most profitable international hotel chains in the world, focusing on the creation of value and based on the wide knowledge of our clients. Our main mission is: turn customers into fans.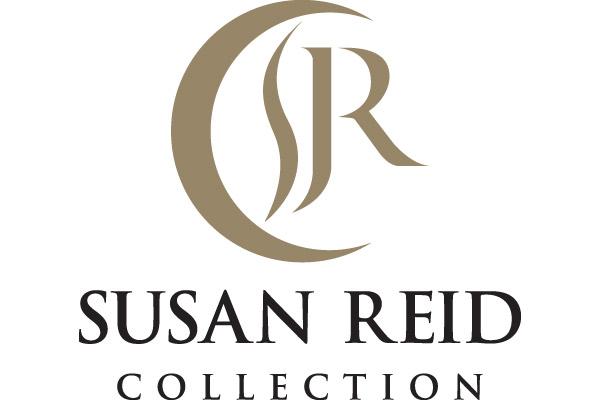 The Susan Reid Collection represents some of Scotland's most stunning private houses and castles for private hire. Imagine your party in your very own private mansion or castle in Scotland creating wonderful memories with friends and family.
Whether you are looking for a venue for a family holiday, long weekend with friends or just to get away from it all, then look no further than this stunning Collection and range of properties to suit all sizes of groups and budgets. From properties with 5-6 bedrooms ideal for smaller parties, golfing outings or families to larger luxury properties with 12-14 bedrooms for that unique Scottish Highlands luxury experience.
The Susan Reid Collection work with you every step of the way from arranging a show round of the property or viewing our many walk through videos if a site visit is not possible to introducing you to a range of professional suppliers to make your stay in Scotland a truly memorable one.

Tokyo Convention & Visitors Bureau is the official tourism organisation of Tokyo, launched in 1997. We were founded by the Tokyo Chamber of Commerce and Industry and private enterprises. Along with 400 travel industry partners, we are the one-stop travel concierge for Tokyo. We also have Tokyo Tourism Representatives (Tourism Rep) in twelve cities all around the world including New York, Paris and London. The Tourism Rep encourages people to consider Tokyo as a Tourist Destination by circulating tourist information and promoting sales to Tokyo within local communities from locations across the world.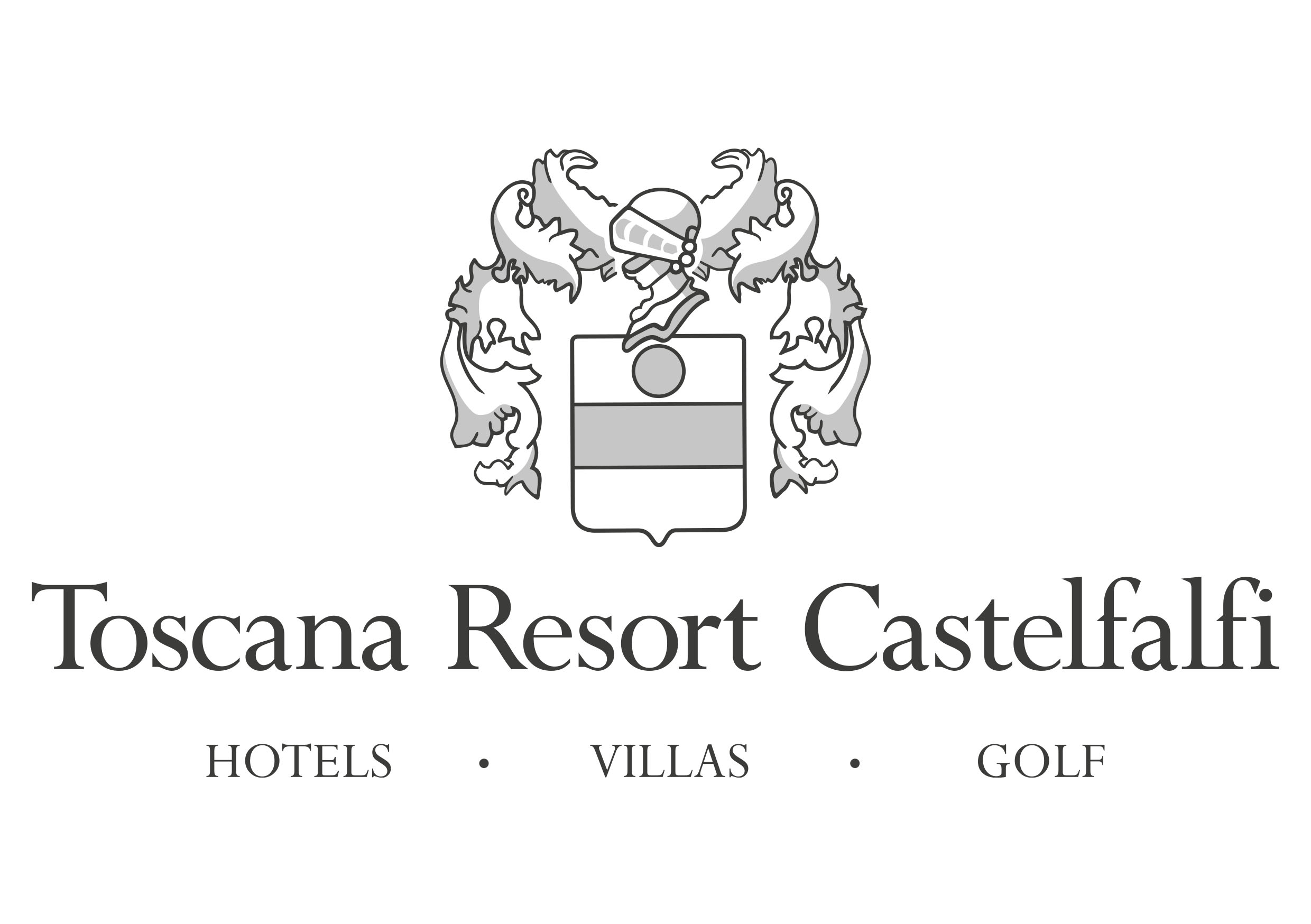 Castelfalfi is a jewel set in the heart of Tuscany, a land that is historically rich in art, beauty, and culinary traditions. Its village, the Borgo, is framed by the natural wonder of its green hills, surrounded by kilometres of vineyards and olive groves, warm sun and a light breeze. At Castelfalfi everything smells of history and of culture and its rich medieval past now coexists harmoniously with the modernity of an vibrant, welcoming town. Here every day always has something extraordinary. Time passes in a relaxed way, and lets you intensely savour every hour of the day and peacefully enjoy the enchanting beauty of a timeless land. Il Castelfalfi is the new 5 star hotel of Toscana Resort Castelfalfi, which offers our guests an exclusive experience. A one-of-a-kind hotel that is the emblem of Italian lifestyle and the beautiful nature that surrounds it. Our aim was to create the finest Spa Hotel in Tuscany immersed in an ultra-exclusive, scenic location.