Family focus for A&K with launch of new programme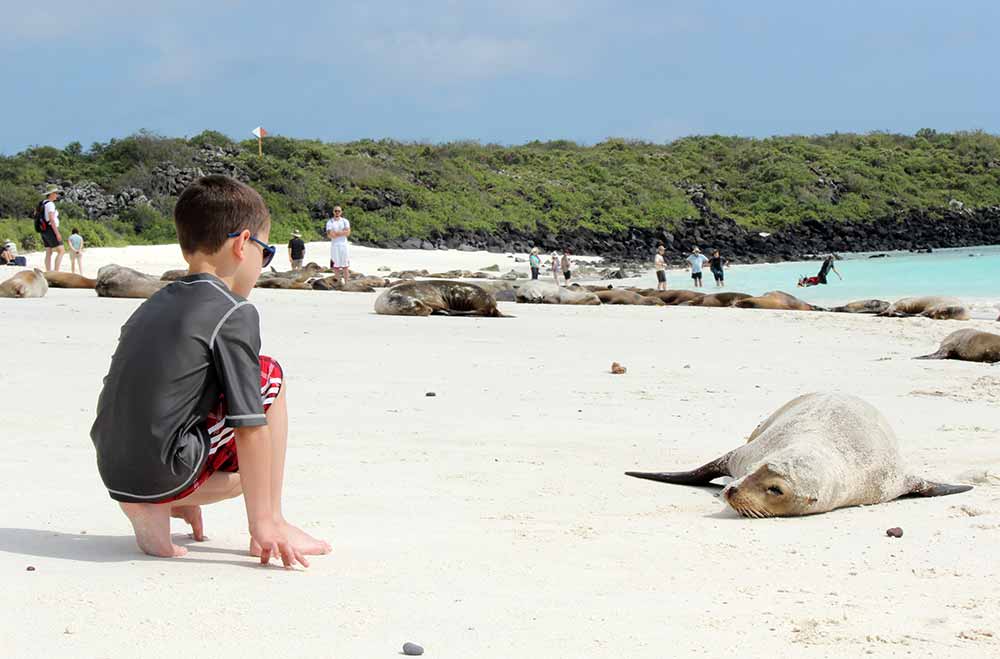 The operator has long organised trips for families but has not had a dedicated Families brochure before now.

A&K said the market was "cluttered with family brochures", but added it felt it could add something different and claimed to be "the safest pair of hands" for family travel. Some of the highlights in the programme include tobogganing down from the Great Wall of China and a private gelato tasting session after an educational trip to the Coliseum in Rome.
The new Families brochure highlights its options under several categories such as Wildlife & Safari, which includes Kenya and India; Adventure and Activity, which features experiences such as rugby skills teaching in Sardinia and horseback riding in Argentina; and Beach Resorts, a range aimed at "exhausted parents needing a little downtime".
Also available are trips focused on Culture and Education that support the school curriculum "by bringing subjects alive in an engaging and educational way"; and a section called Villas and Chalets.
Online, the family range can also be browsed by age of children travelling and the programme includes both tailor-made itineraries and group journeys led by tour directors and one of A&K's Young Explorers Guide.