Gastronomic focus helps Jamaica to arrivals record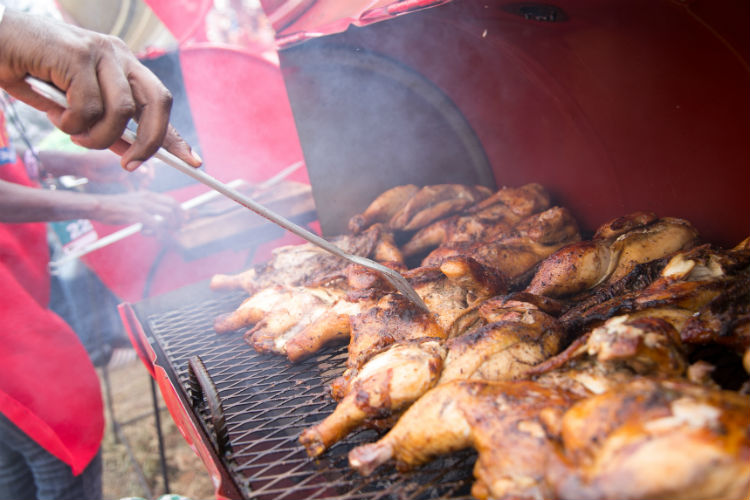 The Caribbean destination welcomed 210,000 arrivals from the UK and Ireland in 2016, which was a 4.3% increase on the previous year. This figure does not include cruise passengers who visited Jamaica.

The record arrivals come after Jamaica's tourism minister Edmund Bartlett decided to focus on gastronomy to lure luxury holidaymakers to the island.

As well as food tourism, Bartlett is hoping to continue to grow visitor numbers by also specialising in areas such as sports and entertainment, health and wellness, and shopping.

Jamaica is set to benefit further from British Airways decision to introduce a fourth weekly flight from Gatwick to Kingston from April 2017.

Thomson Airways is also to add around 7,000 extra seats on its routes from Glasgow and Stansted to Montego Bay this summer.