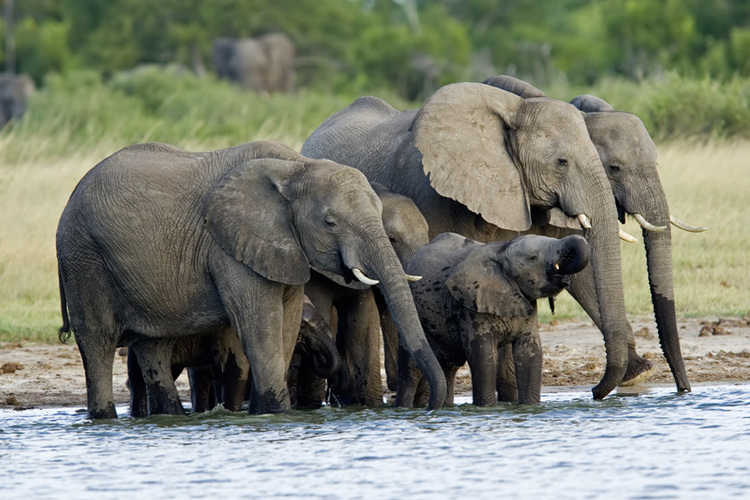 Hwange National Park, Zimbabwe1.jpg
The operator's dedicated brochure now features the Unesco-listed Mana Pools national park, Hwange national park and Lake Kariba plus four properties at Victoria Falls.
Kuoni says the properties mean the country "is positioned as one of Africa's greatest gems for customers with a sense of adventure".
Daniel Heatly, product and category executive, said: "It's fantastic to see Zimbabwe slowly re-emerging and regaining its status as one of Africa's safari greats.
"We have added three incredible safari areas to explore as well as additional options in Victoria Falls and have handpicked a range of the best camps and lodges for our customers to experience."
Kuoni believes the new-look brochure's redesigned itineraries and experiences offer something for first-time visitors plus those who have done the classic "big cat safari" and are looking for something new.
There is a stronger emphasis on families with two safari options: The Samburu & Mara Family Special in Kenya includes kid-friendly camps and shorter game drive itineraries, while The Garden Route – Family Edition self-drive is geared towards family experiences and suitable beaches.
Heatly added: "This is a real step forward in terms of how we present our Africa programme, with a blend of inspirational articles, expert insight and recommended itineraries."

"We've invested significantly over the past year on staff knowledge and expertise – we've sent over 20 of our own staff and 11 partner agents on educationals, including Namibia, Tanzania, Kenya and South Africa."
Africa continues to climb Kuoni's list of best-selling destinations, with South Africa at 10 and Kenya at 11. Sales to Kenya are 24% ahead on last year, with those in the last four weeks up 40%.