America As You Like It founder launches luxury brand
02 Feb 2021
by April Hutchinson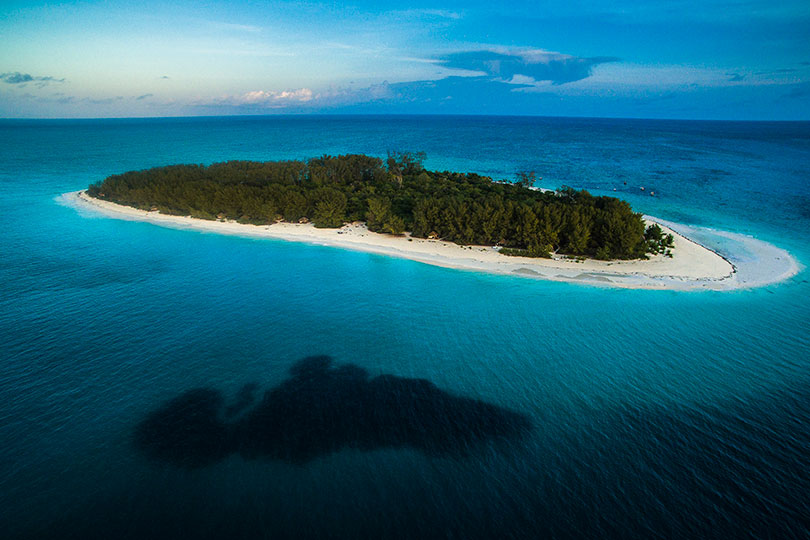 A new tour operator is hoping to offer agents a luxury option for booking wilderness and adventure holidays combined with luxury stays.
Windows on the Wild Luxe is part of the Travel As You Like It Group, and a new sister brand to the America & Canada As You Like It brands, Windows on the Wild and Go Fishing Worldwide.
The new experiential travel brand is the brainchild of As You Like It's founder and managing director Maggi Smit, who said she decided to launch Windows on the Wild Luxe (WOTWL) based on her own passion for nature, exploring and adventure.
WOTWL will be working with agents, and plans to provide training and pay commission.
Smit said WOTWL evolved from sister brand Windows on the Wild after she recognised increased demand for luxury adventure, with the new addition providing "an elevated level of comfort for high-end travellers looking to explore the world in style, whilst contributing to the betterment of communities and the planet".
To continue reading...
Please log in below or join now for access.