Caribtours says Anguilla is back in business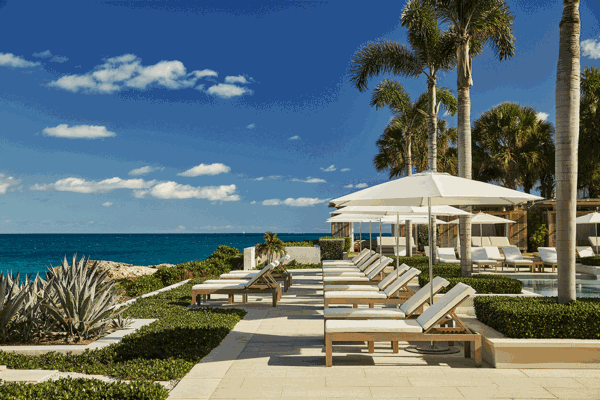 Reopened properties include Zemi Beach House Resort & Spa, which will be ready for guests by March 15. Also back on track is Four Seasons Resort Anguilla, which has said March 23 will be its reopening date, and Caribtours is taking bookings now for stays from May 1 onwards.
Managing director of Caribtours Paul Cleary said he wanted to "support Anguilla" as the local community and hoteliers continue to re-build and welcome back tourists to the island following the beating it took from Hurricane Irma last year.
"We're absolutely delighted that after the events of last September, these hotels are back so soon and re-opening again. Caribtours is looking forward to once again sending holidaymakers to the beautiful island of Anguilla which we continue to support," Cleary said.
Carolyn Brown, director for the UK, Ireland and Scandinavia for the Anguilla Tourism Board, added: "Anguilla has made an incredible recovery post-hurricane."
"The island has come together as one to reopen and welcome visitors, our beaches are beautiful, restaurants serving world-class cuisine, facilities and activities are operational and we are thankful for the guests who have returned to support Anguilla. Our resorts are opening steadily."