Culture in the spotlight at Japan House London
Japan House has opened in London as a high-profile centre to promote the destination's creativity and innovation.
The centre is set within a refurbished Art Deco-style building in London's upmarket Kensington area and showcases the best of Japan's art, design, gastronomy, innovation and technology.
Some of Japan's leading artists are taking part in events and displays for Japan House London, including flower artist Azuma Makoto whose Flower Messengers took to the streets of London to celebrate the opening of Japan House last month.
The centre includes a temporary exhibition gallery, events space, library, shop and Japanese restaurant.
Q&A: Michael Houlihan, Japan House London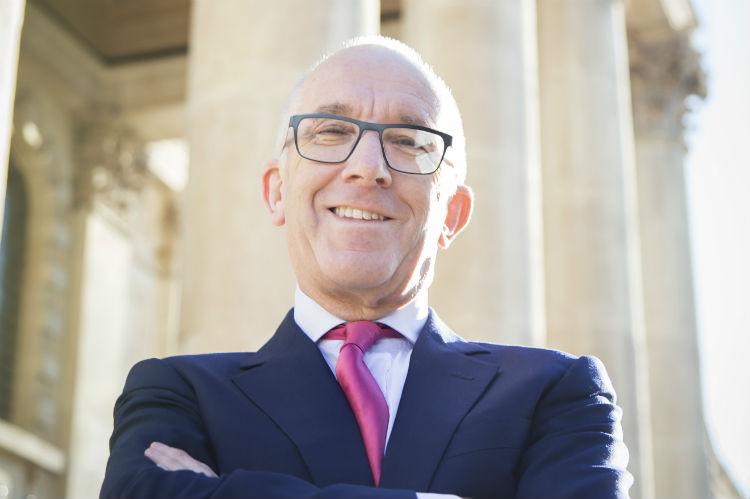 What's the significance of opening Japan House London?
Positioning Japan House in the UK is a recognition of shared values and long-established economic links between the UK and Japan. London is an international crossroads for a diversity of peoples, cultures and trade - a marketplace for the free exchange of influential ideas where the very best of the world's creativity and innovation can be experienced. Japan House London will follow in that tradition.
How does it promote and raise interest in Japanese culture?
Our objective is a real encounter with Japan. One that adheres to the authentic stories of Japan expressed through its art, design, food, artisanship and technology. More than that, we want to incite a deeper understanding of Japan for a UK audience. Most importantly, by unlocking doors to new and long-lasting relationships and possibilities in the fields of learning, creativity and business, it will be a catalyst for generating both cultural and economic capital between the two nations.
Why is there growing interest in Japan?
Economically and politically, the attention of the world is increasingly focused upon the nations of the Pacific Rim. In a sense, Japan is already everywhere and integral to so many aspects of our lives - our computers, mobiles, cars, televisions, trains etc. But, this technological excellence and design capability is not new, it is a product of Japanese culture and many hundreds of years of development. Increasingly, people in the UK are interested to understand this connection between tradition, the contemporary and the future. Japan House will be the bridge where the UK's curiosity meets Japan's increasing desire to share its unique culture.
Why London?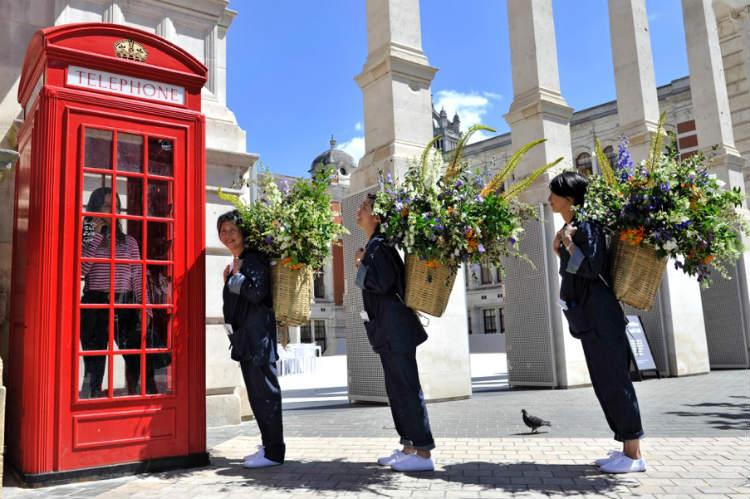 Why is London and the UK such a popular destination for Japanese visitors?
The UK's rich cultural and historical heritage is a big draw for Japanese visitors to London and the UK and, of course, the royal family, has been making headlines in Japan over the past month. The royal baby and then the royal wedding generated a huge amount of positive press coverage for the UK in Japan.
How does it fit into the global Japan House initiative - are there plans for any more houses?
For now, the focus is on opening the three global Japan Houses [the others are in Los Angeles and Sao Paulo]. Each has something special and unique to offer and together they are a fascinating experiment in cultural economics. Over the past 20 years, this phenomenon has increasingly shaped how we make business and retail decisions. Cultural understanding between nations encourages business confidence and investment.
How important is cultural authenticity to Japan House London's success?
It is one of the phenomena of our digital age that people flock in larger numbers than ever to our museums and galleries to get close to the real thing - the contemporary equivalent of the mediaeval pilgrimage. It is a human urge to want to "touch" the products of culture, family and history. Authenticity and provenance underpins the quality and spirit of this experience. That's why it's so fundamental to Japan House.
Displaying Culture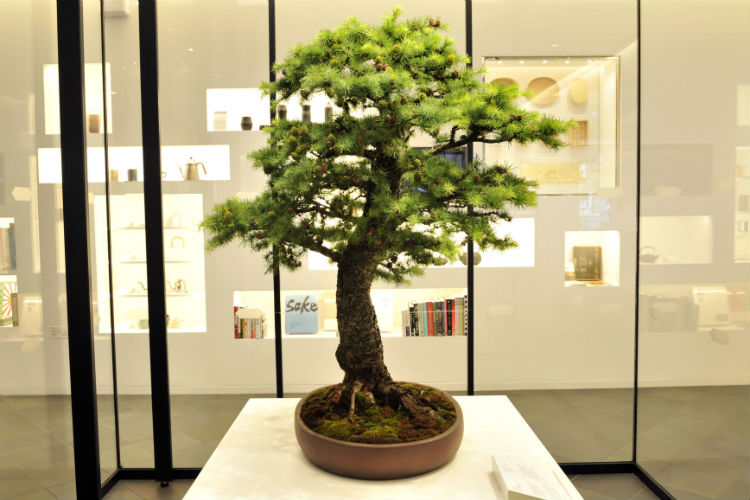 Do you think other cultures will follow in your footsteps by creating similar exhibitions in global cities?
Over the past 20 years cultural economics has increasingly shaped how we make business and retail decisions. Cultural understanding between nations encourages business confidence and investment. On a personal level, our retail choices are often not about the product as buying into a lifestyle or a sense of our own status. The Japan House model is groundbreaking in reflecting both directions, as well as the contemporary convergence of culture and business.

How important is it to showcase work from both emerging and established designers/artists?
Japan House's first task is to present the work of Japanese artists, artisans, designers, architects, and technologists, many of whom will be new to a UK audience. Our first season of exhibitions reflects this by spanning the work of internationally renowned architect Sou Fujimoto to artisans and craftsmen from Tsubame-Sanjo whose work is rarely seen outside of Japan.