CV Villas launches Whispering Angel incentive
30 Mar 2021
by April Hutchinson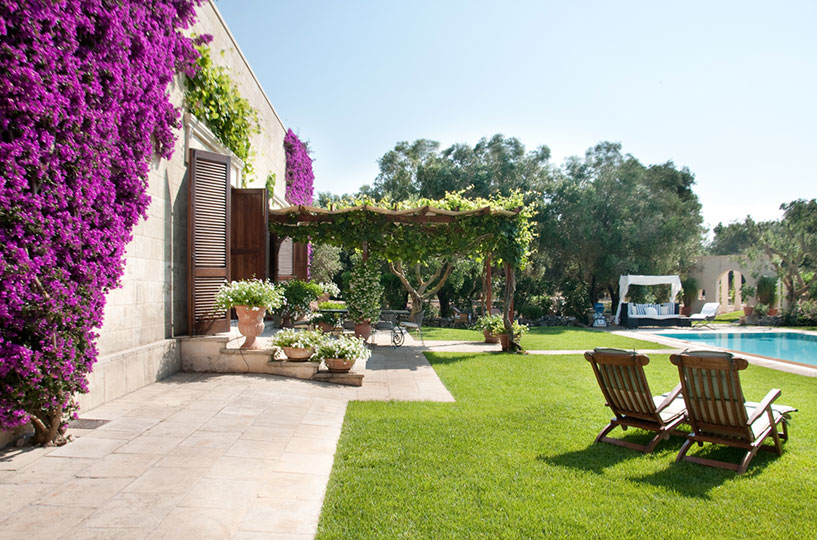 Properties in the CV Villas portfolio include Massiera Gialla
CV Villas is hoping to incentivise summer business among agents with the offer of a complimentary bottle of Whispering Angel for each new booking.
The villa company has partnered with the iconic rose brand to send a bottle to every agent who makes a booking during April, and CV Villas will send a magnum-sized bottle if agents make a reservation for one of the properties in its ABOVE portfolio.
The incentive is open to all agents and is the latest stage of a strengthened trade strategy for this year.
There will also be chances to book 30-minute one-to-one virtual training sessions, with agents who register during April for The CV Sessions also in with the chance of winning a magnum of Whispering Angel.
To continue reading...
Please log in below or join now for access.