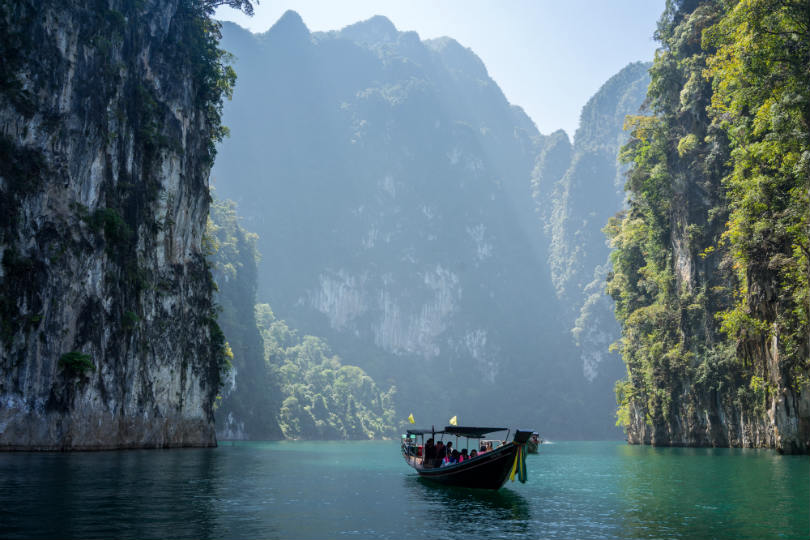 Khao Sok national park in Thailand (Credit: Robin Noguier/Unsplash)
The joint campaign, which is designed to showcase the destination's luxury offering, includes a 60-page special Thailand edition of the Elegant Traveller magazine, a Taste of Thailand recipe book and features in the tour operator's newsletter Agent News.
There will also be a schedule of videos and podcasts, which include Thai cookery classes, yoga tutorials and expert interviews.
"We are thrilled to be partnering with the Tourism Authority of Thailand for a second year," said Lisa Fitzell, Elegant Resorts' managing director.
"It is a destination that is growing in popularity with our clients, and we believe it ticks all the boxes when it comes to luxury holidays – adventure, culture, wellness, stunning hotels, beautiful landscapes, outstanding beaches and of course, great food."