Industry needs to focus on regenerative travel
19 Jan 2021
by April Hutchinson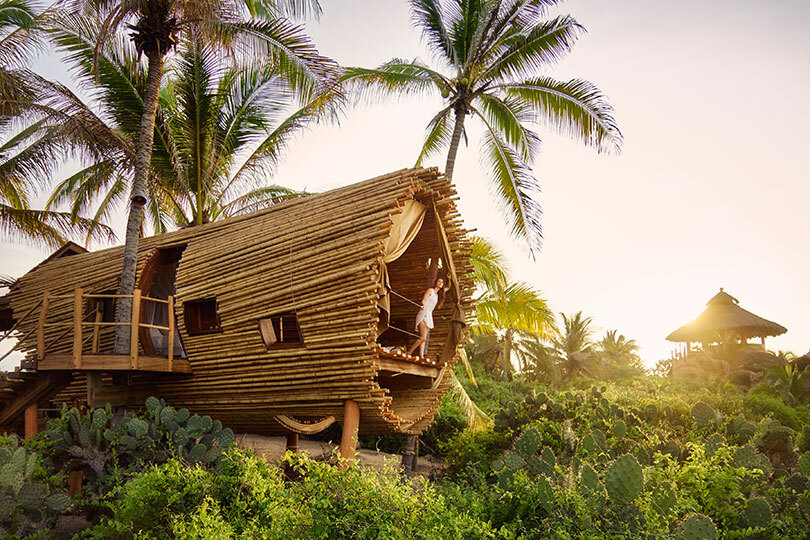 Playa Viva, a regenerative resort in Mexico
A new "primer for regenerative travel" is seeking to explore how the industry should be moving beyond sustainability to look at loftier goals of "regeneration", whereby projects seek to give back more than they ever take out in a tourism context
The Regenerative Travel Principles for Hospitality whitepaper has been created by Amanda Ho and explores the context of the growing concept, and looks at hotels and resorts which already operate in this way at their core such as Fogo Island Inn in Newfoundland, Canada and Playa Viva in Mexico.
"From a very simplistic standpoint – being green is about doing less damage, sustainability is reaching net neutral, but regeneration is actually making it better," said Ho, who poses that the pandemic should be used as a chance to come back with a more thoughtful approach to tourism and development of regenerative travel policies.
Ho is co-founder of Regenerative Travel, a collection of carefully vetted hotels and resorts including Playa Viva, which was started by David Leventhal, Ho's co-founder in Regenerative Travel.
To continue reading...
Please log in below or join now for access.