Luxury revival on the horizon for UK spa town
08 Sep 2020
by April Hutchinson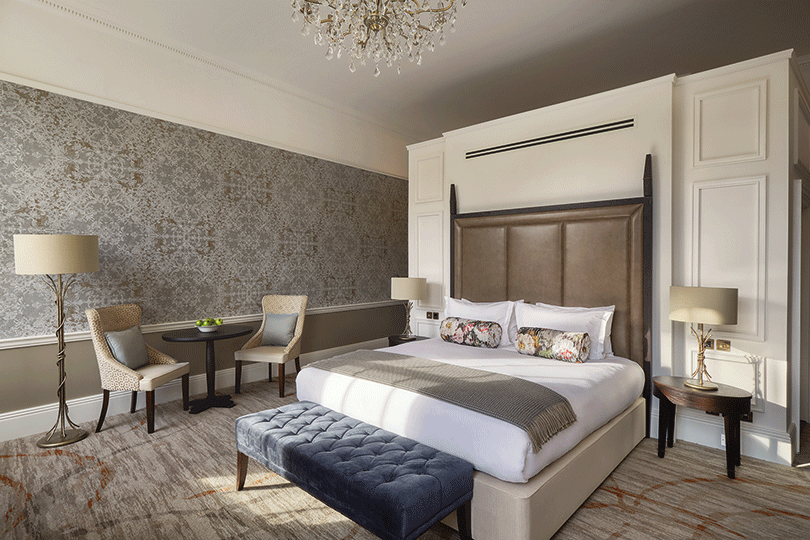 A new hotel in Buxton is hoping to give the area a luxury and wellbeing boost when it opens in October.
Buxton Crescent Hotel is planning to open on 1 October and will be the first UK property created by Europe's largest health spa operator, Ensana. The hotel sits within a Georgian building and aims to revive the wellness traditions of the historic spa town.
The hotel will have 81 guest rooms and an extensive eight-room spa harnessing therapeutic qualities of Buxton's mineral-rich waters within its treatments and across three pools, including a fully refurbished Victorian pool with Buxton mineral rich water flowing into it.
To continue reading...
Please log in below or join now for access.