Onefinestay launches new Collections brand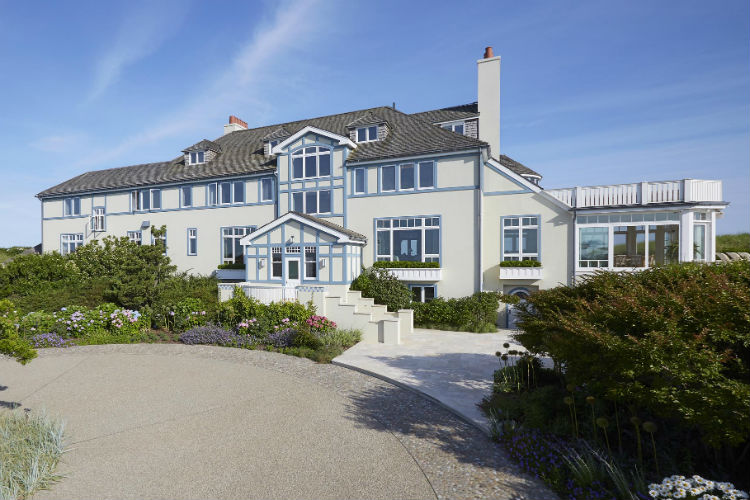 Sharelines
---
Fancy a stay in a home in the Hamptons? Onefinestay's latest move sees homes offered under new Collections brand
---
The company, which was purchased by French hotel giant Accor last year, is initially launching Collections by offering a range of homes in the upmarket Hamptons area of New York's Long Island.

This will be followed over the next year by properties in southern California and on the French Riveria, as well as Edinburgh.

Onefinestay has previously concentrated on offering properties within six cities: London, Paris, Rome, New York, Los Angeles and Miami.

Evan Frank, Onefinestay's chief executive and co-founder, said: "These new markets represent the finest in leisure travel, and have been servicing seasonal occupants for generations.

"Our model will bring a new energy and innovation to the experience for both homeowners and guests, and truly elevate the experience in this community."

Onefinestay has started taking bookings for the Hamptons Collection, which includes more than 20 homes, which are all valued at more than $10 million. The most expensive properties rent for up to $2 million for the summer season.

Properties in the Hamptons include the 12-bedroom Meadow Lane Estate in Southampton Village and the four-bedroom Slate Pond House in Bridgehampton.

The company said that details of further Collections destinations will be announced at a "later date".