Restaurant dedicated to sustainability to open in Mayfair
12 Feb 2020
by Franki Berry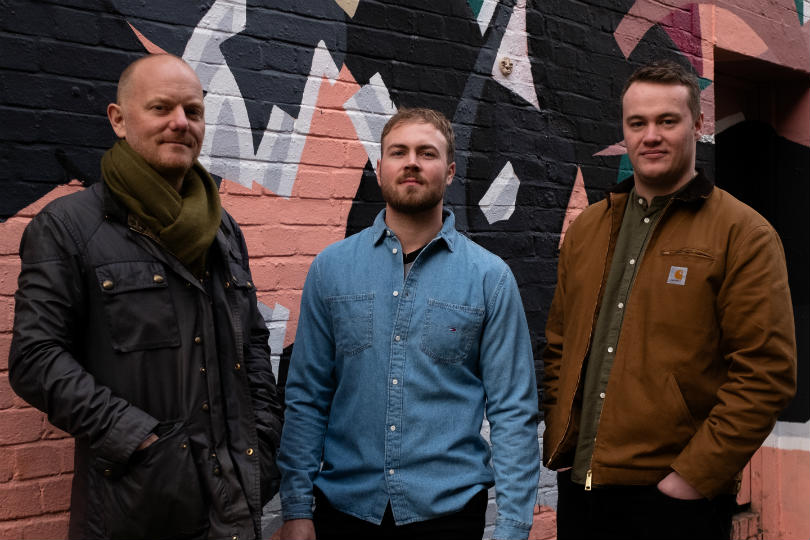 L-R: James Robson, Jack Croft and Will Murray
An eco-friendly restaurant is opening its doors for a four-month residency in Mayfair.
Chefs Jack Croft and Will Murray, formerly of Heston Blumenthal's Dinner by Heston restaurant, will be opening Fallow at 10 Heddon Street from 10 March.
The restaurant aims for 50% plant-based meals without any food waste and has a weekly-changing menu using sustainable produce and eco-friendly preparation methods.
Croft and Murray released a joint statement: ​"We're discovering new dishes and flavour combinations constantly, so the offering at the Mayfair site will be completely unique.
"However, what remains at the heart of our ethos is our devotion to sustainable produce and cooking techniques - something that has clearly struck a chord with the public."
To continue reading...
Please log in below or join now for access.