Sending to people to sleep at The Cadogan
02 Feb 2021
by April Hutchinson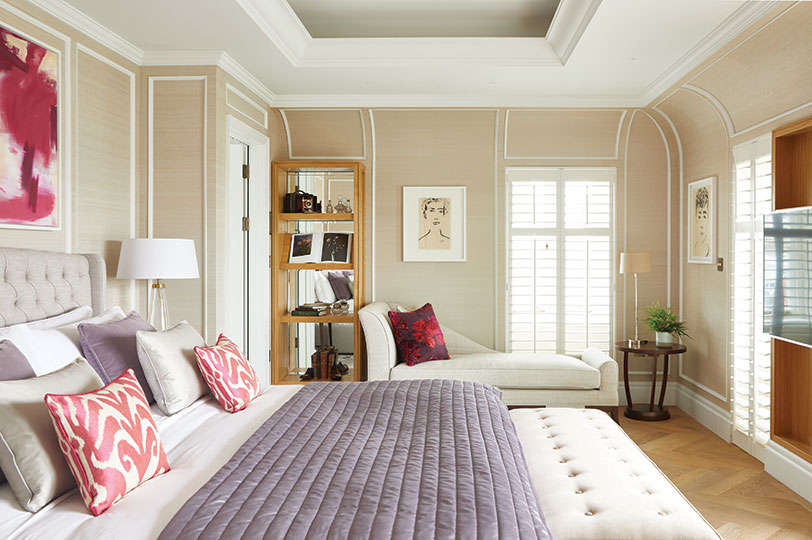 With reports that almost two thirds of us are battling sleep issues as a result of the pandemic*, The Cadogan in London has launched a new service, The Sleep Concierge.
To try and ensure guests enjoy a good nights' sleep once the Belmond property reopens in the spring, the hotel has been working with Harley Street hypnotherapist and sleep expert Malminder Gill to develop the initiative.
The Sleep Concierge service includes a sleep-inducing meditative recording available in guests' rooms via the hotel app, recorded by Gill.
Guests will also be able to pick the right pillow to help them sleep, be served a bedtime tea developed by the hotel to aid rest, and a scented pillow mist.
To continue reading...
Please log in below or join now for access.