The big reveal: what to look forward to at the new Mandarin Oriental Ritz, Madrid
13 Apr 2021
by April Hutchinson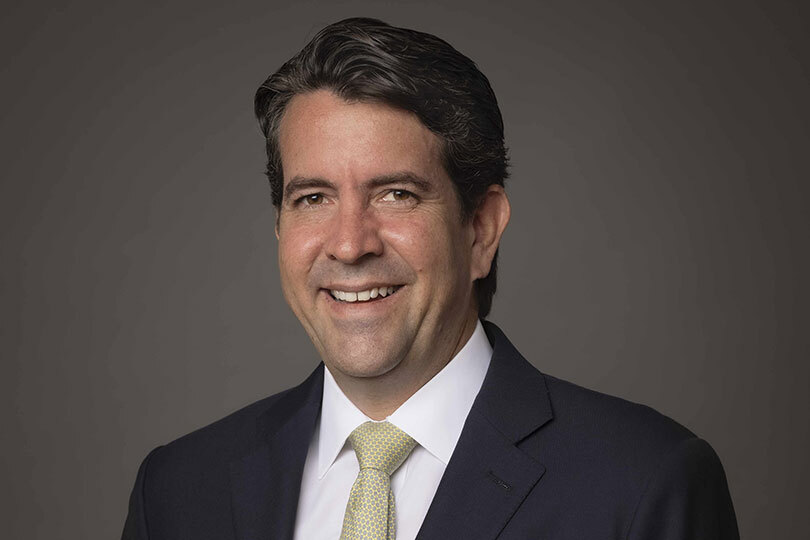 Greg Liddell is the general manager of the new Mandarin Oriental Ritz, Madrid
Finally making its debut this week is the Mandarin Oriental Ritz, Madrid – a no-expense-spared reopening of a world classic. Following a three-year renovation of the hotel, we asked general manager Greg Liddell for his best bits and top tips around the hotel and the city.
Q: What is your favourite suite, or the top one that you'd recommend?
A: We have 53 suites and each one has a special detail that I like. For instance, the new Ritz or Mandarin Suites have a private balcony with amazing views either to Museo del Prado or Plaza de la Lealtad. Then there are the Turret suites, which have a natural mica ceiling in the living room; mica is a natural mineral that reflects the light creating a unique glowing effect.
But my overall favourite has to be the Royal suite, located in the same place where Cesar Ritz originally conceived it. It has hosted celebrities, royalty… In fact, it was Yves Saint Laurent's favourite suite. He used to say he felt "at home" in this place.
Nowadays, it hosts a beautiful art collection including the unique hand-painted bedroom ceiling mural by Madrid-based painter Laura Rios. It draws on the historical colour palette and stylistic spirit of the skies in Francisco de Goya's series of paintings made for the Real Fabrica de Tapices. It's a very special place.
To continue reading...
Please log in below or join now for access.