Virtuoso reveals new EMEA director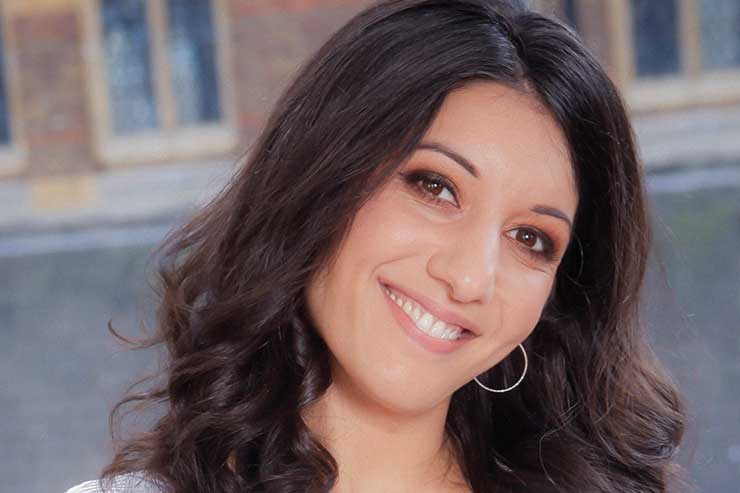 Elsa Bacry (pictured) will be based in London and has been appointed to look after the 50 agency members and their advisors in the region, including customising Virtuoso's products, programmes and events to suit their needs.

UK members include Black Tomato, Beaver Travel, Reed&McKay, Almont Travel, Simplexity Travel, Quintessentially, Colletts Travel and Worldwide Escapes.
"Bringing Elsa on board marks a turning point for Virtuoso's presence in this region," said David Kolner, Virtuoso's senior vice president of global member partnerships.