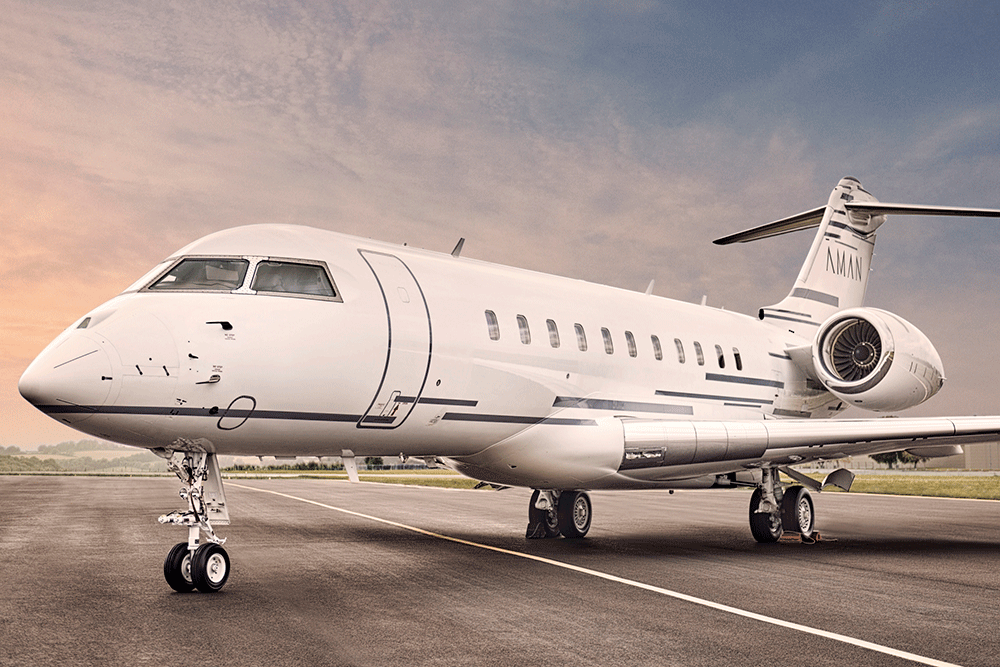 Will people be seeking more private travel ideas?
We can only hope infection rates continue downwards, quarantine here lifts and a change in FCO advice waves the starting flag on our economic recovery soon, or at the very least we get news of some air bridges being in place soon.
Of course it's not that simple globally. There have now been nine million confirmed cases of coronavirus since the outbreak began, and it's going to be a long time before we see anything like the 2019 levels of travel. People could be nervous – either about their health or their finances – for a while.


But getting our industry back to business is significant: travel funds the world. It makes the world go round. What other industry is there that literally reaches out and gives another country money, cold hard cash, and says "I give you this gladly in exchange for the smiles of your people, the feel of the sun in your skies, to walk on your streets, beaches and mountains and to see your beautiful wildlife".

Getting back on track will not just mean the travel industry's economic recovery; it will bring a wider human recovery. Just as this maleficent virus was spread by humans, so are many other, much better things: compassion, cultural understanding, fun, curiosity. We need to get humans on the move again; people's stories need to be heard and shared, in person, not just through a computer screen.