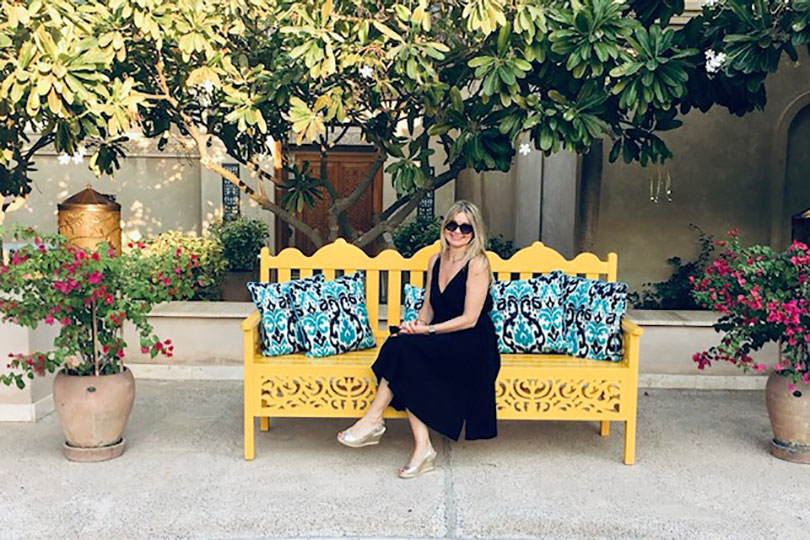 Lisa Fitzell explores the options in Dubai
It has been three years since my last trip to Dubai, so my friend and I decided back in September that we would plan a trip and head over there in December. We took a chance on booking it then as the air corridor had not yet opened, but I felt that based on feedback from suppliers it would be fine by December – luckily it was!
Of course, you need proof of a negative PCR test for entry to Dubai, which was easy to obtain; I went to Ghosh Medical in Liverpool and it cost £150. I booked in a week before and arrived at 9.30am for my test, and got my results back later that day. It is possible to get a free test on arrival in Dubai, but you would have to wait for your results in your hotel room and as we only had five nights for our trip, I didn't want to risk waiting for the test and losing time enjoying Dubai.
As an operator, we offer rep service at Heathrow, so I arranged to meet ours there – I always love meeting them and getting the inside scoop on the airport and our customers, and they're there of course to make it easy for clients too. At check-in, British Airways staff looked at our PCR tests before checking us in and our reps walked us through security and even waited for us while we shopped, then took us straight to the gate; it's lovely having someone escort you, and I can see why our clients love it.
I checked the update on the premium services at the airport – the Fastrack option hasn't been open all year since the crisis started, the BA Concorde lounge is closed, but BA's business lounge is open, as is the Windsor Suite for VIPs; at Heathrow, only terminals 3 and 5 are currently operational.
We flew out on a B777 and back on the new A350, which features BA's new Club Suite, which is fantastic. The cabin is fully enclosed and well designed so you can dine perfectly with the seat next to you. It is one of the best business class seats I have ever experienced.
We boarded in small groups and were socially distanced, and everybody wore masks for the whole flight. I felt the BA protocols were very good, meals in business class are served on cardboard trays now, and drinks are served throughout by small bottles (not poured, as they would have been previously), and there is no Duty Free, or retail sales.