Operators should be ready to 'rip up the brochure'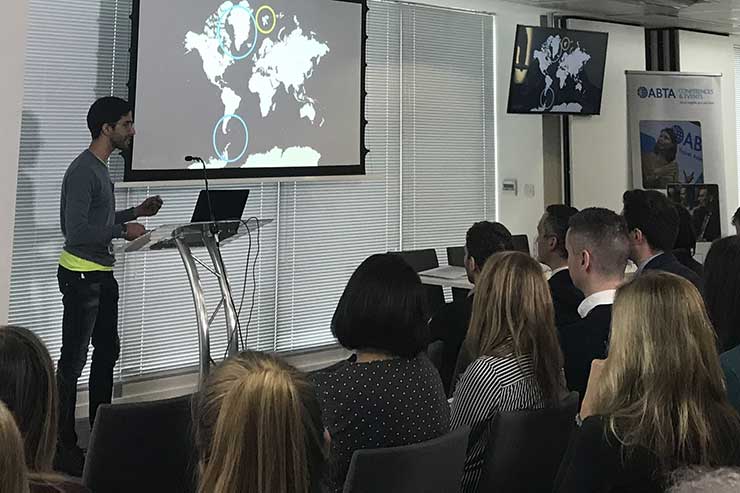 Sharelines
---
"Guests have travelled the world over and stayed in the best hotels, some have even been to Antarctica before, so we have a challenge, and it's up to us in our role to give them something different."
---
Yann Rashid, an expedition leader for Ponant in the polar regions, explained to delegates at the Abta Luxury Travel Conference on how employees of the French cruise line are tasked with delivering "a seamless five-star experience" in some of the most inhospitable areas on Earth.

"Guests have travelled the world over and stayed in the best hotels, some have even been to Antarctica before," he said. "So we have a challenge, and it's up to us in our role to give them something different."

According to Rashid, being flexible during extreme weather, in particular the variable nature of sea ice stopping Ponant's vessels sailing certain routes, had enabled the line to provide experiences others could not.

He described how on a number of occasions changing the scheduled itinerary had allowed calls at local settlements on the coast of Greenland, where ships rarely visit.

"You just need to keep guests informed and allow them to be part of the adventure and they will understand that," Rashid said.

Delegates also heard from Simon Lynch, director of sales and business development for Abercrombie & Kent, who said the luxury operator was seeing a rise in the popularity of "transformational travel".

Lynch explained how A&K was reaping the benefits of guests looking for more educational holidays centred on issues such as wildlife conservation and climate change through its Abercrombie & Kent philanthropy programme.