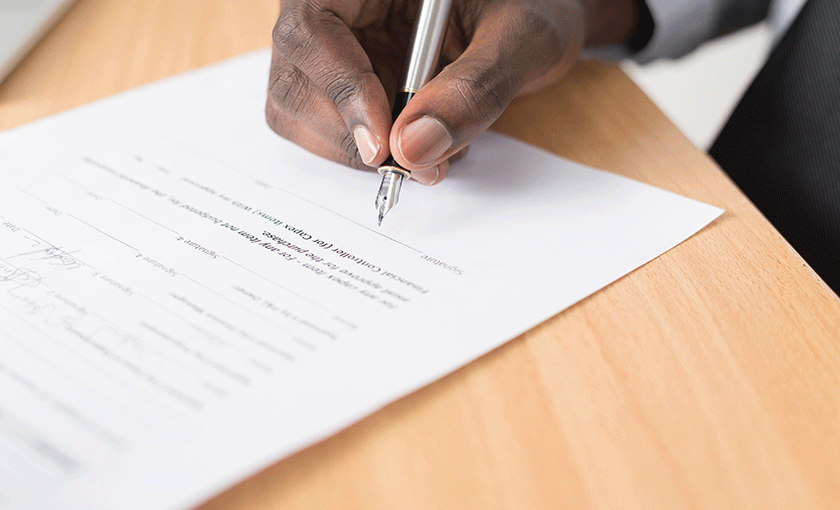 Image: Cytonn Photography/Unsplash
The business is part of Pinner-based LeisureFare Group, which was started by managing director Jeremy Scott in 2001.
LeisureFare has a number of brands, including B Away, Classic Resorts, B Away Cruising and B Away in Luxury.
An elite invitation-only organisation, Virtuoso consists of more than 1,100 travel agency locations with 22,000 travel advisors in 50 countries, making it the world's largest luxury agency network, and a generator of $30 billion in annual travel sales.
"We are really excited by the Virtuoso relationship, which we started pre-Covid and I think it could be even more beneficial once some desire to book travel returns," said Scott. "Too many consortia work for the benefit of the agent and not the client and we really feel the enhancements to the client experience [that Virtuoso offers] is vital going forward."
As well as its agency network, Virtuoso is also known for the depth of its preferred relationships, currently in place with more than 2,000 hotels and resorts, cruise lines, airlines, tour companies and destinations.
"As we look to develop our flexible, reduced commitment luxury tour operation, I think the membership could be a good fit for us," Scott added. "But their programme also gives us the option to have clients book and pay directly and still get additional benefits for themselves. Virtuoso's cruise programme was also of specific interest to us and holds a lot of potential.
"Working at the top end with clients normally holding an Amex, it is also a great way for us to be able to combat the similar benefits they would get from Amex Travel. It's all about remaining able to match the competition and try to maintain a margin."