Saga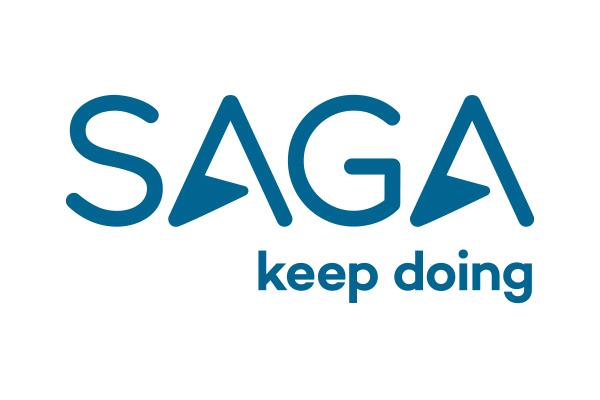 From relaxing hotel stays and scenic river cruises, to cultural escorted tours and memorable ocean cruises, our varied collection is a perfect choice for anyone over 50 and ideal for people travelling on their own.
Saga is now redefining travel for the over 50's market, with exciting new destinations and two new build ships, Spirit of Discovery (2019) and Spirit of Adventure (2020). These ships will be the first of their kind; luxury small ships built for the UK market.
The future looks very bright for Saga and we look forward to you joining us on the journey.