Vertical Systems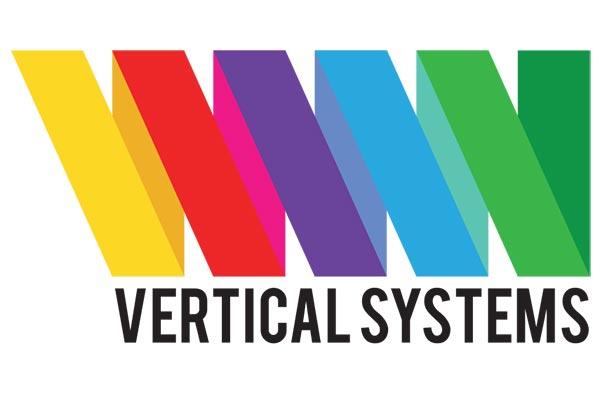 The products have evolved from the initial TARSC platform, still recognised by thousands of travel agents today, to automation of the complete customer journey from first contact to final payment and beyond.
This year has been a pivotal year for Vertical Systems, with new products, new customers and partnerships including a new advertising inventory management system for airports, using state-of-the-art technology, which will complement our existing diverse portfolio.
Vertical Systems' young, dynamic team continue to innovate and support the industry with its portfolio of products-and are proud to be a TTG Sponsor.
For more information please visit verticalsystems.co.uk or see our video here.