Conference sessions
Curated by TTG editor Sophie Griffiths, the free to attend conference presents agents with the opportunity to learn basic, fundamental information about the cruise sector, which can easily be utilised within their day-to-day role.
Conference key themes include:
The key statistics behind the global cruise sector

A breakdown of the different type of products and cruise holidays available

Top tips for selling more cruise holidays

How the cruise sector is evolving and appealing to a new generation

Exclusive insights and outlook for the cruise industry
Keep an eye out for the latest speaker announcements by following @ttgmedia.
Anthony Daniels, General Manager, Hurtigruten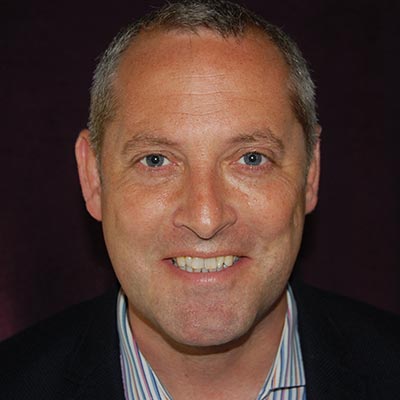 Anthony joined Hurtigruten in 2015 as Head of Sales. Following a recent restructure he was promoted to General Manager UK. He has worked within the cruise industry for 26 years covering cruise brands from 3 to 6 star including working for a leading UK cruise agency.
Jenny Wade, Key Account Manager, Viking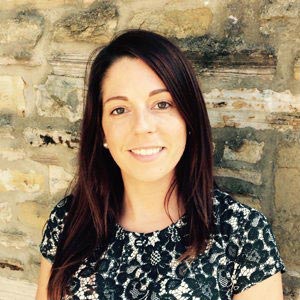 Jenny has worked in the Cruise industry for over 10 years and has been fortunate enough to cruise many of Europe's rivers, the Nile and the Mekong. A keen passion for river cruise means Jenny loves sharing her experiences and letting guests know what to expect from their Viking Journey.
Lynne Woodward, Owner, Coddiwomple Travel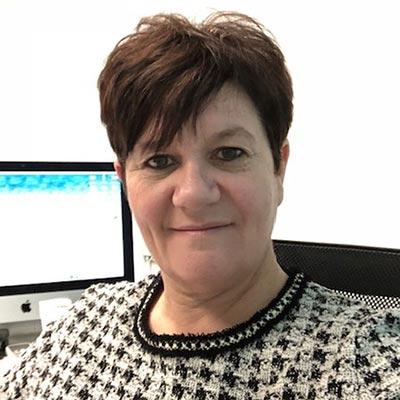 Lynne opened her own agency after finding herself forever giving advice to friends and family about cruising. As a result of this, a huge percentage of the agency's sales are now cruise and Coddiwomple Travel is gaining a reputation for group cruise bookings, with groups from 12 -190 coming back year after year to book with them. The majority of what Coddiwomple now sells is ex-UK. Its aim for 2019 is to complete a transatlantic cruise into NYC with its largest group booking yet.
Mark Henderson, Senior Product and Commercial Manager – Specialist Product, Gold Medal and Travel 2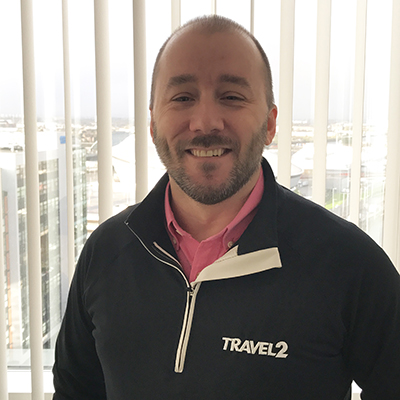 Mark has worked in travel for 20 years and is now entering into his tenth year with Travel 2. He currently manages the specialist product and commercial team for dnata B2B UK brands Travel 2 and Gold Medal, this encompasses cruise, touring and shorthaul luxury. He has a passion for the promoting the benefits of these sectors within the industry and is at the forefront of the partnership with Clia, cruise lines, tour partners, DMC and internal purchasing teams.
Nick Wilkinson, Vice President and Managing Director UK&I and MEA, Norwegian Cruise Line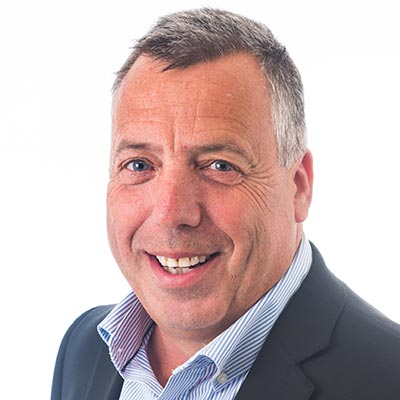 Nick Wilkinson is Vice President and Managing Director UK&I and MEA, heading up the key markets of the UK and Ireland as well as the growing and developing markets of Israel, South Africa and the Middle East. Nick plays an integral role in the continued growth of Norwegian Cruise Line, spearheading the brand's sales and marketing direction. He has worked at Norwegian Cruise Line for 15 years and states that it is his passion for travel and cruise that drives him every day.