P&O Cruises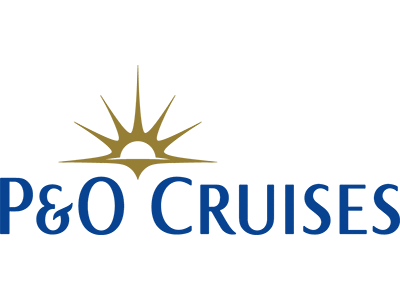 As Britain's favourite cruise line, we know a thing or two about holidaying... and having a good time! Every detail of our ships is tailored towards British tastes (including our new ship Iona), and every aspect of our holidays is designed to make guests feel special.

So slip free from the rigours of routine and escape with us to a world where you can awake every day to an amazing new skyline.
With six ships and two more joining the fleet in 2020 and 2022, you'll find ships designed for adults and others which provide the perfect playground for all ages. So let's set a course and away we go.