Princess Cruises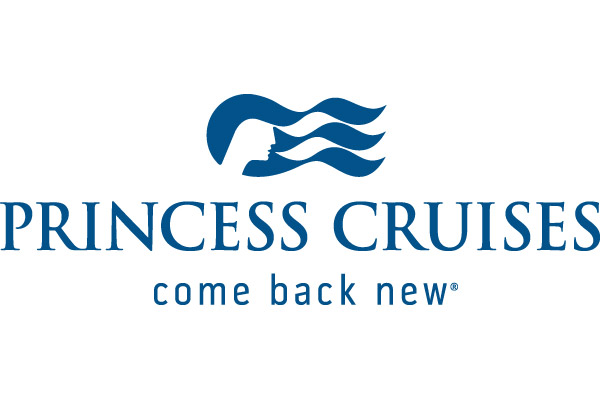 Right now, there are incredible journeys and magical destinations waiting for you on the horizon that can make you feel truly liberated.
With over 380 destinations and 50 years of expertise, Princess Cruises' itineraries bring the globe to life. From ship to shore, our trusted destination experts can open doors to authentic experiences whilst you voyage in ultimate comfort and ease. Venture out to spectacular lands and return to a hot stone massage and award-winning cuisine. We create journeys that are just as exceptional as the destinations.
We aspire to be the number one premium cruise line of choice for UK travel agents with award-winning training and a vast array of resources, competitions and opportunities to experience our exquisite fleet. The world awaits...let us show it to you.