Scenic & Emerald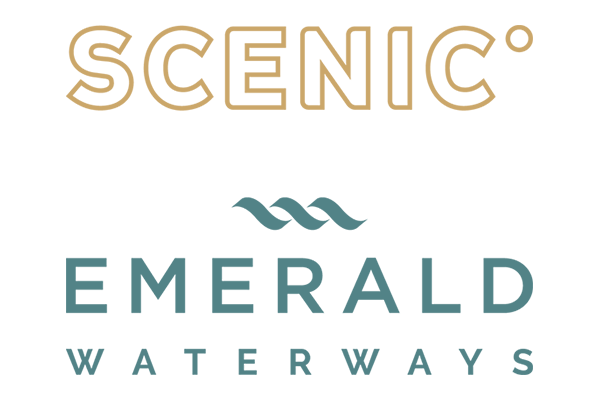 Scenic is Europe's all-inclusive, luxury river cruise line. Space and luxury combine onboard a Scenic Space-Ship, where unrivalled fine-dining; complimentary beverages all day, every day; and daily, award-winning Freechoice and Enrich experiences are included in the price.
An Emerald Waterways river cruise combines comfort and innovation onboard our state-of-the-art Star-Ships. Our award-winning promise of Exceptional EmeraldVALUE ensures everything guests need is included in the price, from expertly crafted menus, to exclusive EmeraldPLUS and EmeraldACTIVE excursions introducing them to the heart of culture.
Our dedicated Trade Team, from on-the-road Sales Managers to marketing support, are available to help with any enquiries agents may have.