Manchester Airports Group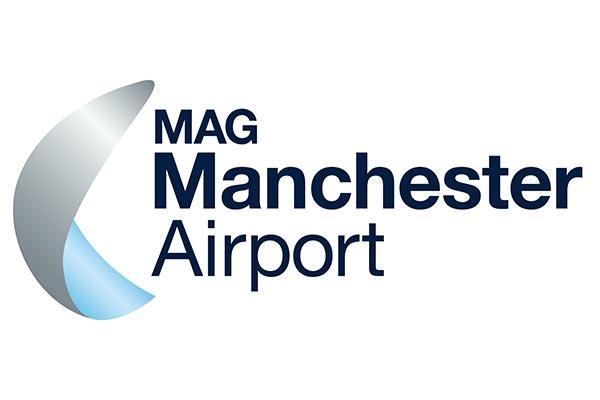 Manchester's long-haul catchment area places around 22 million people and 60% of all UK businesses within a two-hour drive time – it extends north through the Lake District into Scotland; east across Yorkshire and the North East; south to Birmingham and the Midlands; and west into Merseyside and Wales. New long haul routes for 2018 include Addis Ababa, Mumbai and Seattle.
The airports is also home to a retired Concorde at its Runway Visitor Park. Located in a spacious hangar, the Concorde Conference Centre at the Runway Visitor Park caters for product launches, gala dinners, team building events, exhibitions or meetings - all taking place under the wings of one the world's most famous icons.