Abta chair's plea for government to work more closely with industry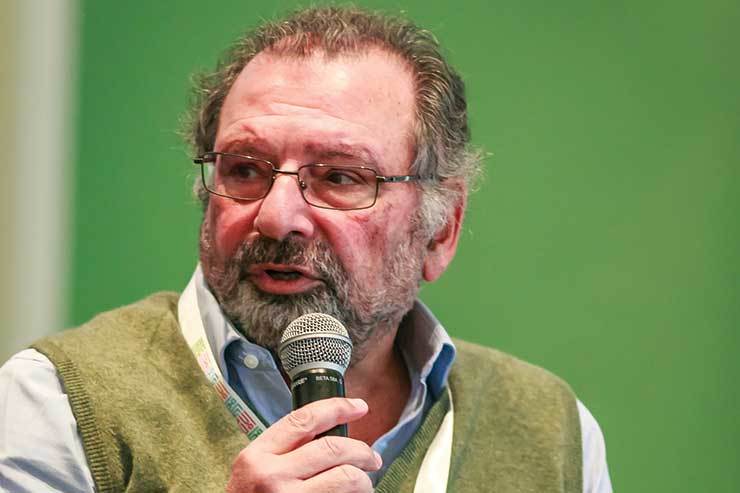 "We are not the enemy, we are the ally," he told delegates. "But the government sometimes treats us as if we know nothing about the very industry in which we work."
Josephides referenced the failure of Monarch Airlines, remarking: "It was a sad day for all of us to witness Monarch's failure; for me, Monarch represented the caring face of air travel, unfortunately overwhelmed by the price-cutting frenzy which has been generated by gross over-capacity in the market," he added.
"Abta is a serious organisation," Josephides continued, "a regulator in its own right, but was never asked whether it felt the industry could handle such a failure without outside intervention - or whether this could be done at a more reasonable cost than the 250 pounds per one way seat which has been mooted.
"The failure of government to communicate and listen has resulted in a backlash which could so easily have been prevented," he added.
"On so many issues we could all benefit from transparency in dialogue plus trust and I hope the Monarch failure will be the catalyst to encourage a more trusting relationship on the many issues which we all face."