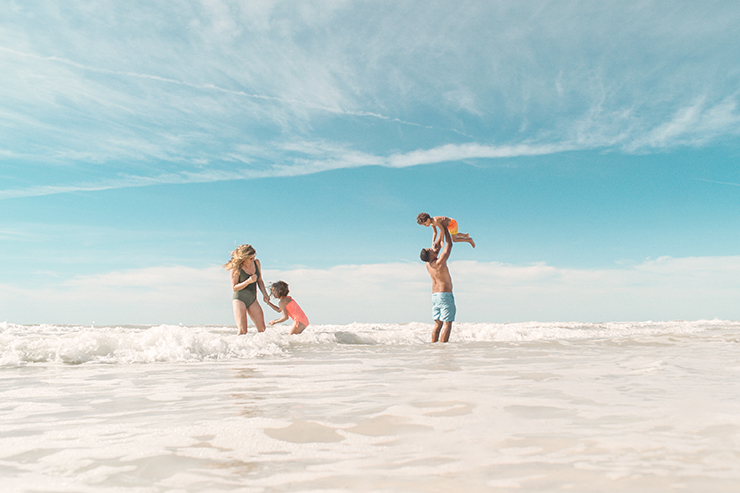 Abta has thrown its support behind TTG's #SaveTravel campaign
As we approach the end of July and enter August, the peak-season for summer holidays, it is now abundantly clear that the travel industry is set on a recovery pathway from Covid-19 that is longer than that faced by many other economic sectors, and which will be bumpy with peaks and troughs along the way.
It is also clear the industry will need tailored support from government to save jobs and businesses, and it is therefore very welcome that TTG has launched its #SaveTravel campaign to raise awareness and campaign for help. Abta is very glad to lend our full support.
Since the start of this crisis Abta has been in a constant dialogue with Ministers and officials across the many departments that influence decisions affecting the travel industry, as well as MPs across parliament.
We launched our Save Future Travel campaign in April, which saw 25,500 emails sent to MPs by those working in travel and consumers, raising awareness across parliament and government of the challenges the industry faces. The campaign has been very useful in terms of informing MPs about what is happening, and why, and in reducing the level of criticism that the industry has faced during what has been a very difficult time for relations between travel companies and our valued customers.
Nonetheless, I am fully on board with the level of frustration across the industry, and all sectors within travel, around the lack of specific support and attention the sector has received to date. It is now time for the government to step up – and supporting #SaveTravel is a useful way to demonstrate the strength of the industry's feeling, and the urgency of support measures.
Looking at the steps the industry needs from government, there are some immediate policy issues that we need to see addressed as an absolute priority, including a regional approach to FCO travel advice and government quarantine rules.