Abtarians Society looking for new members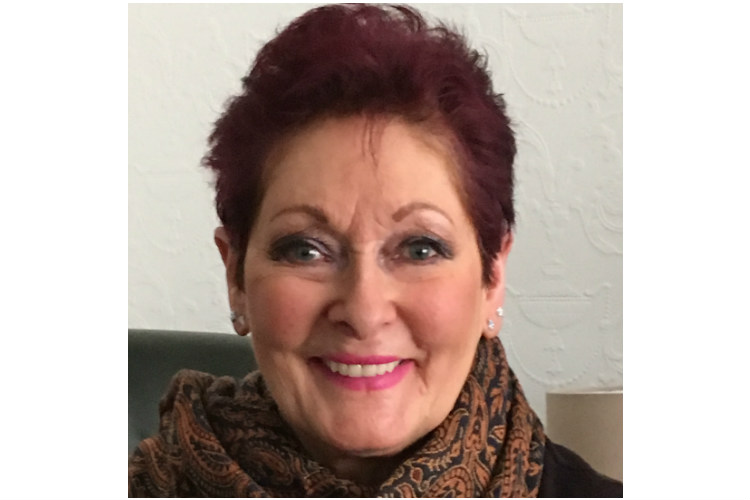 The Abtarians Society has just elected Christine Blocksidge, a former travel agent and ex-TTG columnist, as its new chair for 2017-18.
Blocksidge now wants people "who feel they have made a contribution to Abta over a period of time" to join the society, which was previously known as Old Abtarians.
The society, which now has more than 60 members, was originally set up in 2000 for former Abta council, committee and secretariat members.
"It's important for people to know that the Abtarians Society exists," said Blocksidge. "I would urge all longstanding Abta members to consider joining, as it is no longer the guiding principle that you must have served on Abta bodies or on the secretariat.
"We hold at least three enjoyable events every year plus UK and overseas visits, and members qualify for discounts through the various links we have built up."

Membership costs £25 per year and the next event will be Christmas lunch near Oxford on December 12.