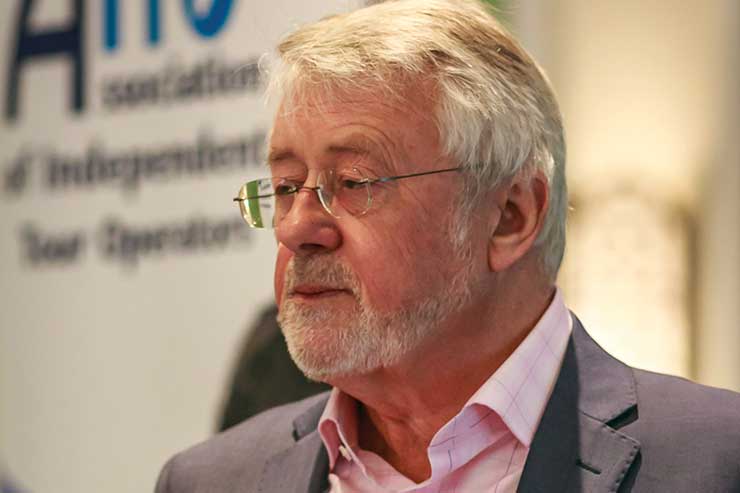 Derek Moore at Aito in Jordan
A survey carried out by the association found 88% of Aito members still wanted to stay in the EU, while only 12% believed it was best to leave.


Moore said that while the results of the survey were "not surprising", he was impressed by the number of owners and senior managers who had responded so quickly to the survey.

"Far more of them responded than is usually the case – this is a clear sign of the fury felt by so many members at the way the politicians of this fair land of ours have managed to upset the voters, the EU in Brussels, and indeed each other," added Moore.

"It is a measure of the despair felt by most members that they now really just want to get on with it, almost irrespective of what the end result of the Brexit process is."

Moore called for the government to resolve the current Brexit impasse quickly – the UK is currently due to leave the EU on Friday (April 12) without a deal unless an extension is agreed this week between the UK and European leaders.

"We urge Mrs May and our MPs to give us all a break and agree matters pronto, so that British holidaymakers can book their holidays in Europe in the sure knowledge that flights will continue as normal," he added.

"Our hosts at Britain's beloved European destinations are keen to welcome their loyal British customers back to enjoy their renowned hospitality, great value for money and superb weather."