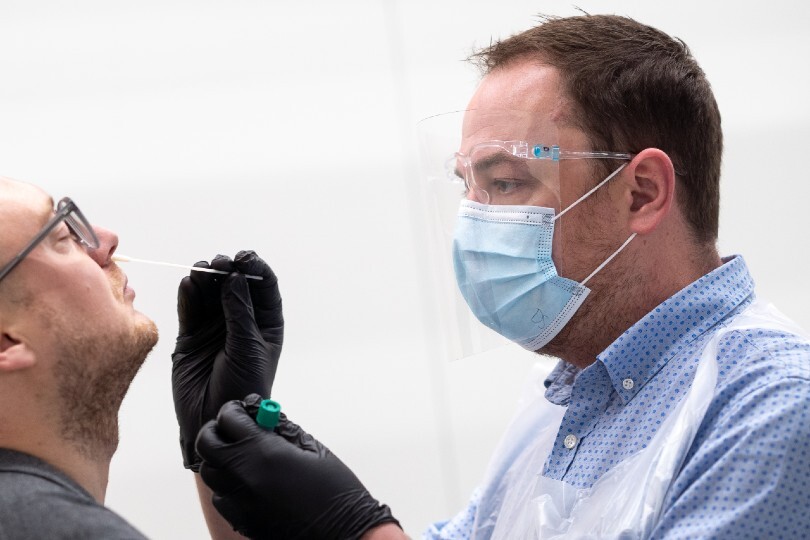 Air passenger face testing and quarantine if they wish to travel
Fortunately, with Covid-19 vaccines already being rolled out in the UK, there
 is reason for optimism for the 
industry (despite the latest
 lockdown), although the road to recovery is likely to be bumpy for some time.
Of course, it's not just
 the pandemic that's 
going to make 2021 a
 unique and strange year.
 There's the impact of Brexit,
 now the transition period
 with the EU has finally ended,
 and all the uncertainties – and perhaps even opportunities – that creates.
We look at some of the factors that will likely shape 2021 as travel looks to bounce back from a truly horrendous 2020.