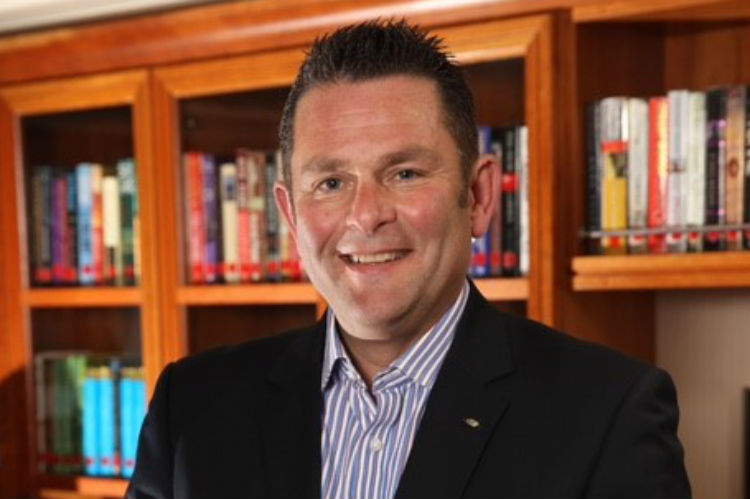 Magowan has joined on a six-month contract
Daniels has taken charge of the line's EMEA region on an interim basis, after its head of sales for EMEA and developing markets, Matthew Valentine, left the business.
Both UK and EMEA teams are based out of Hurtigruten's London office.
Hurtigruten is gearing up to host a UK showcase of its newest hybrid-powered ship Fridtjof Nansen next month with three sailings, multiple ship visits and a trade overnight at Tower Bridge.
Ex-SeaDream UK managing director Magowan began a six-month contract today (10 February) to help oversee its EMEA territories as Hurtigruten switches focus from coastal to expedition cruising.