Andy Washington joins dnata as chief executive of b2c business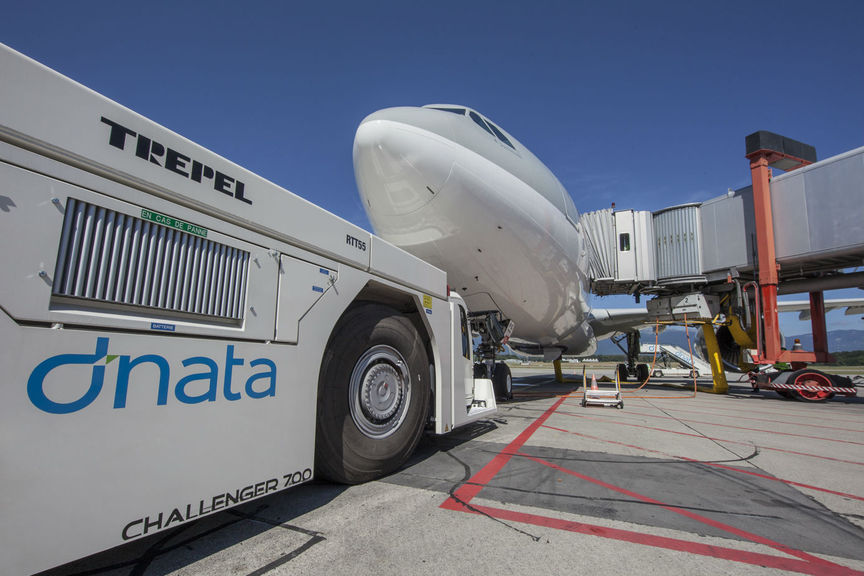 The role will see him looking after all of dnata Travel Europe's consumer business portfolio, including Travel Republic, Sunmaster, Travelbag and Netflights.

Washington has held the position of managing director for Northern Europe and ebookers EMEA at Expedia since 2011.

Prior to that he held senior roles at Cosmos, Lastminute.com and Thomas Cook.

He will join Andrew Botterill, chief executive for business-to-business brands in dnata Travel Europe.

Washington will report to Iain Andrew, dnata's travel services divisional senior vice president. Reporting into Washington will be Ian Simmonds, managing director Travel Republic and Sunmaster (B2C short haul) and Tony Carty, managing director, Travelbag and Netflights (B2C long haul).

Iain Andrew said: "Andy Washington joins us at a very exciting time, as dnata continues to grow and strengthen our UK businesses. We are proud to boast the most dynamic team in the travel industry and I look forward to welcoming him as part of the executive team. His exceptional experience in leading consumer brands alongside our industry-leading trade team, will ensure that our ambitious growth plans across all channels will continue to be realised."

Washington joins the dnata Travel Executive team in December 2016 and will be based at the Travel Republic offices in Kingston upon Thames.