Azamara claims new benchmark in cruising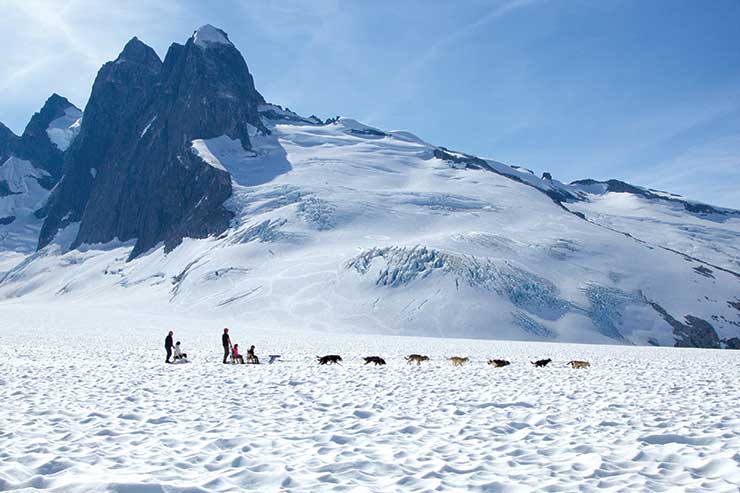 There will be 11 Alaska sailings on Azamara Quest and a joint fam trip with Rocky Mountaineer is planned to showcase Canada and Alaska to agents in 2019, with full details yet to be confirmed.
"For this market, Canada and Alaska were the most requested destinations that we didn't already feature," said Richard Twynam, UK and Ireland managing director for Azamara Club Cruises.

Azamara's Journey and Quest ships will feature 250 ports in 69 countries, including the Philippines for the first time, and a total of 45 maiden calls.

Mike Pawlus, director, strategic itinerary and destination planning, said Azamara would also "hang its hat around" world cultural and sporting events.

Cruises will tie in with a range of different major events such as the Monaco and Barcelona Grand Prix; the L'Armada Rouen tall ships event (held in that destination only once every five years); and the British Open in Portrush, making its return to Northern Ireland for the first time since 1953.

There will also be a big focus on promoting nine "country-intensive" cruises to New Zealand, Japan, Mexico, Norway, Spain, France, Italy, Croatia and Greece.
"This deployment is real industry-leading stuff and a new benchmark for how cruise lines move forward," Twynam said.

Pawlus added almost half of all calls for both ships (47%) would be either late-night departures from ports or overnights.

"We've already had an unbelievable response from the trade since 2019 went on sale at the weekend," concluded Twynam. "Past guests are always keen to see what itineraries are on offer so they can secure their place."