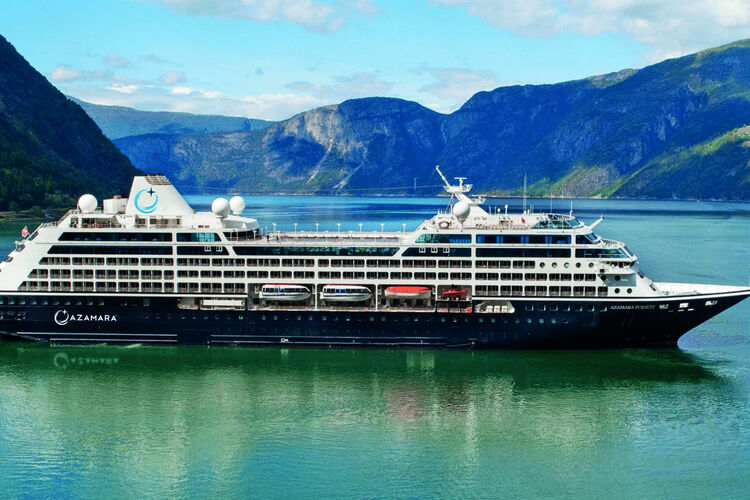 Azamara is currently recruiting for three new sales roles and is poised to launch its wave campaign
The line told TTG it was currently recruiting for three new sales roles and was poised to launch its "best ever agent incentive" for the upcoming wave booking period.
Azamara insisted last week's news – which saw Patrice Willoughby join as managing director, international business development to oversee UK, Ireland, EMEA, Latin America and Australia territories – was "absolutely not" a matter of cost-cutting outside of its home markets of North America.
"Our new leadership structure is about finding the best way to support our brand going forward," said chief operating officer Carol Cabezas.
"We are really pleased that Patrice has joined the team, and are confident that her expertise in the industry will continue to drive Azamara's success, that was so brilliantly kick-started by Richard."
Willoughby will share more about her plans for Azamara during a visit to the UK next month.