Carnival: No 'long-term damage' to brand caused by ship brawl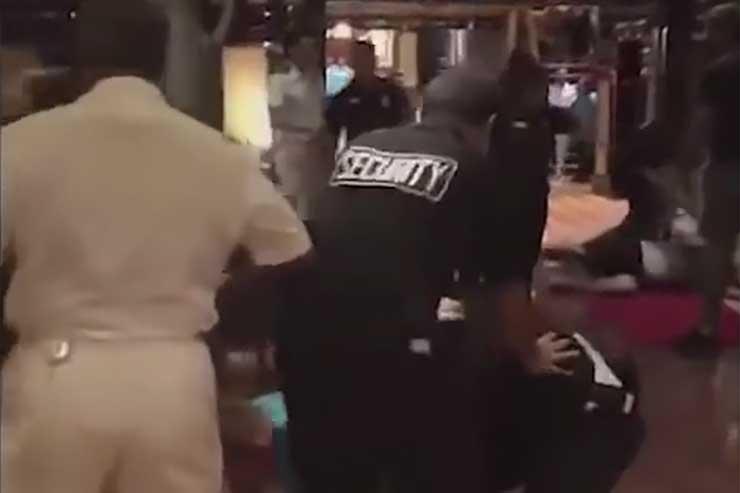 Sharelines
---
President Christine Duffy said the line "will do everything in our power" to reaffirm its commitment to guest and crew safety
---
Christine Duffy said that additional training had been provided to staff and the line was "making different accommodation for the ships in Australia from a security stand point" – including looking at the number of security staff onboard – as a result of the incident during a Carnival Legend South Pacific voyage in February.
Footage of the altercation went viral and appeared to show large groups of passengers fighting and staff being called to break up several brawls over a number of days.
Speaking onboard the line's new flagship, Carnival Horizon, this week, Duffy said the video "certainly on its surface does not reflect our values or how we train our security officers.
"I will tell you that there is an investigation underway," she said.
Asked during a press conference whether she believed the incident had "damaged the Carnival brand" Duffy said: "I think any time there is a negative experience that is reported as widely as that was it is certainly not anything that helps the brand.
"Over time we believe we will do everything in our power so people understand the facts and also understand the commitment that we have as a corporation to our number one priority which is keeping our crew and guests safe."
Kathy Mayor, Carnival Cruise Line's chief marketing officer added that while the line had seen "potentially negative impressions" online during the week of the incident, it continued to have "a very strong brand health metric".
Mayor said that judging by the data there had been "no long-term damage [to the brand] that we can see in those numbers."