Celebrity delves deeper into Abu Dhabi culture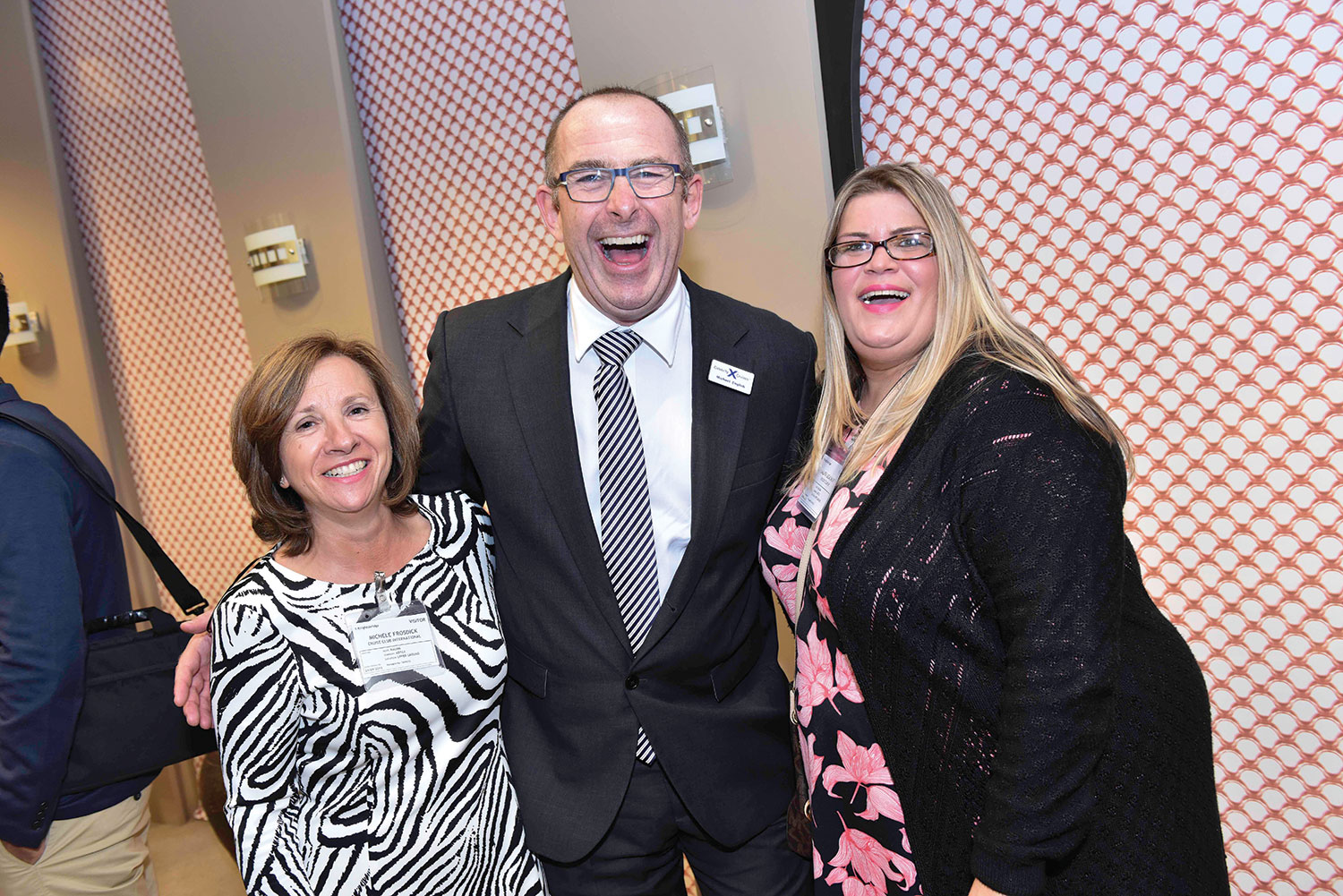 The cruise line is basing its Constellation ship in the emirate for the first time in 2016 and already has five departures planned.
Sailings range in length from nine to 15 nights and will take in destinations such as India and Oman. Celebrity has worked closely with the Abu Dhabi Tourism and Culture Authority (ADTCA) and Etihad Airways on the programme.
Last week, more than 45 agents joined Celebrity for an event at the ADTCA's London base.
"Tonight is the start of the partnership which we have with Etihad and Abu Dhabi tourism to bring to life our sailings out of Abu Dhabi," said Michael English (pictured above with agents Michele Frosdick and Liz Bridges at the launch party).
"It's not just about the cruise, hence why we've got the Abu Dhabi Tourism and Culture Authority, because they want to see pre and post-cruise stays. What we want to offer with our trade partners is product differentiation, so there's the opportunity for people to stay before the cruise."
Celebrity is one of the few cruise lines to operate out of Abu Dhabi, with MSC also running a programme.
To mark the launch, Celebrity Cruises and the Abu Dhabi Tourism Authority are offering agents the chance to join a fam trip to the destination.
To be entered into the draw, agents need to make a fly-cruise booking including flights with Etihad Airways and a 2016-17 season Arabian Gulf sailing with Celebrity Cruises, between now and October 9, 2015.