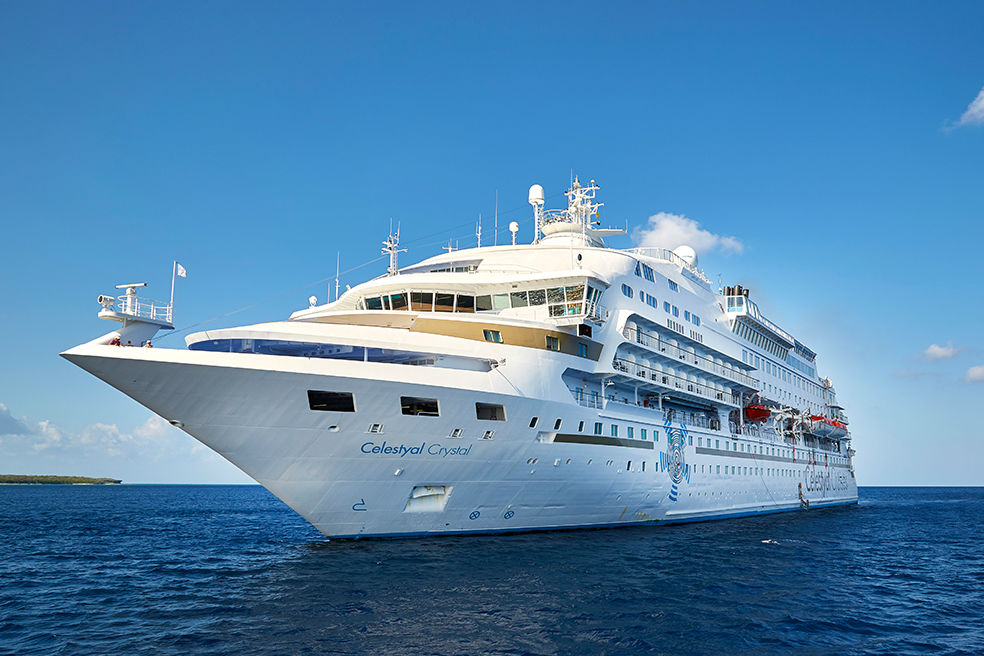 Guests are being offered a future cruise credit to redeem on 2020, 2021 and 2022 itineraries
The Greece and Mediterranean specialist line will resume operations on that date with a four-night Iconic Aegean voyage from Athens.
Chief commercial officer Leslie Peden said Celestyal had "taken these necessary steps for the wellbeing of both our guests and our crew".
All named and fully paid guests will be offered a future cruise credit worth 120% of the original booking's value and customers have until the end of December 2021 to redeem it on 2020, 2021 and 2022 itineraries.
Guest who do not used their credit within the specified period will automatically receive a refund equal to the original amount paid to Celestyal upon the credit's expiration in December 2021.
Celestyal will automatically send the credit voucher directly to guests or their travel professional.
The line has also extended its "Peace of Mind" policy for sailings departing until 31 December 2020, allowing guests to change their sail date up to seven days before departure for sailings embarking between 29 June and 31 August 2020.
For departures between 1 September and 31 December 2020, guests will be able to change their plans up to 30 days before sailing date, having until 31 December 2022 to reschedule.
"During these challenging times, Celestyal Cruises will do all it can to support its guests, employees and partners and is confident of their mutual support. When the time is right, we look forward to welcoming guests back onboard," the line said in a statement.