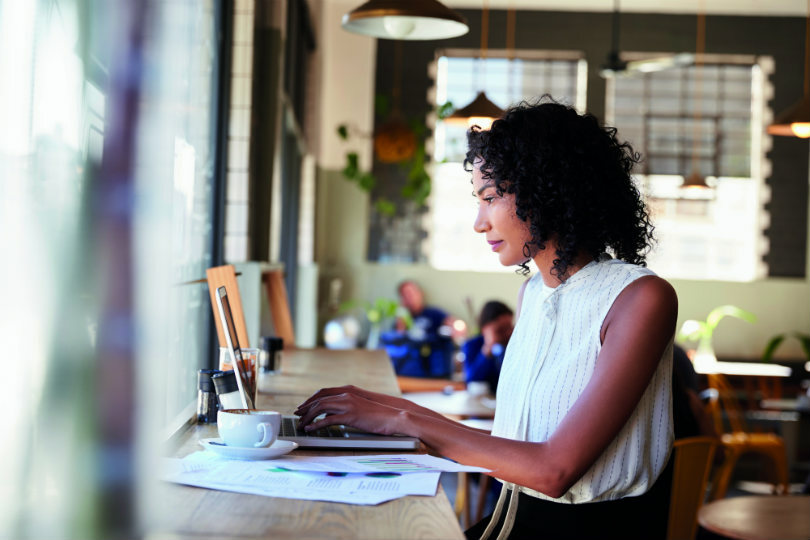 Consumers want face to face advice despite the preponderance of review sites (Pic:iStock)
Surveys conducted last year during February, July and December show a significant drop in the proportion of people relying on 'referral' resources such as review websites, which fell from 41% to 23%.
Research was carried out by Audley Travel, which interviewed more than 4,000 people in February and December plus almost 8,000 clients and potential clients in July.
The findings showed an increase in people wanting to speak to an expert, rising from 71% in February to 76% in December.
Similarly, suggestions from friends regarding holiday choices fell 36% to 18% and testimonials 21% to 12% in the same period. The importance of guidebooks fell from 44% to 38%.
Audley also saw increasing emphasis on clients wanting to have flexible cancellation terms as the year progressed – 70% cited it as very important in December compared with 64% in July.
Financial security remained the key consideration for people wanting to book a trip, with 88% citing it as very important in December.